What Are Your SF Sick and Health Benefit Rights?
Start:
06/13/2017 - 6:00pm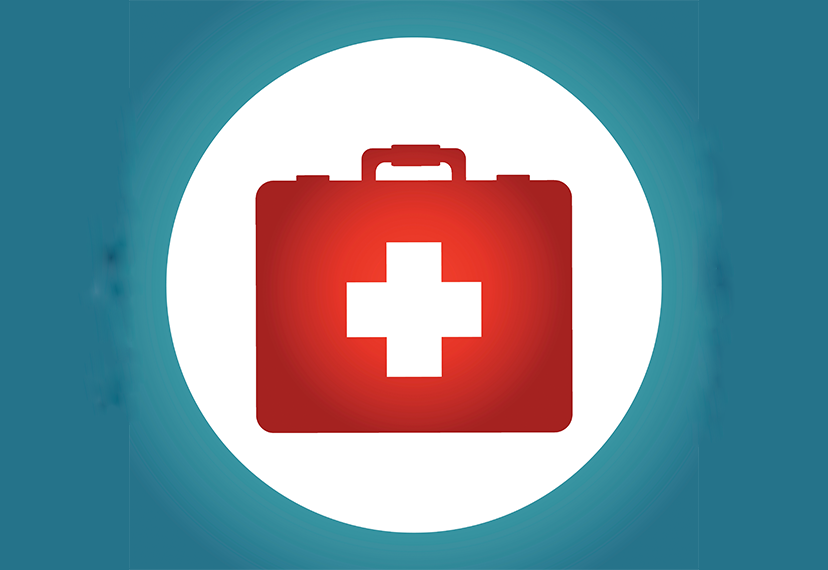 Are you employed at a San Francisco based radio or television station, or working in San Francisco while pursuing your acting career? Please join us for a presentation by Maura Prendiville and discussion on San Francisco Paid Sick Leave and Healthy San Francisco, both local City & County ordinances. Come learn what local employers must provide under these local laws.  This presentation will cover the minimum benefit requirements for employers in the City & County of San Francisco. 
When: 6 – 8 p.m., Tuesday, June 13               
Where: 350 Sansome Street, Suite 900 (between California and Sacramento Streets)
San Francisco, CA 94104
Class Size:  20 Participants
No charge for this event.
RSVP: To RSVP, please email Vicki Balich at vicki.balich@sagaftra.org. Please include your name, phone number and union membership I.D. number.
Maura Prendiville is a Compliance Officer at the Office of Labor Standards Enforcement. The Office of Labor Standards Enforcement (OLSE) enforces local labor laws adopted by the San Francisco voters and the San Francisco Board of Supervisors.
This workshop is only open to paid-up SAG-AFTRA members in good standing — no guests are allowed. Parents/guardians of performers under 18 years old are welcome. SAG-AFTRA members, please bring your membership card (paid through April 30, 2017 or Oct. 31, 2017) for admittance. This workshop is not intended to imply an endorsement of any individual or company by SAG-AFTRA. The information provided through the workshop is given for informational purposes and may not be a suitable substitute for the advice of other industry professionals. You should always use good judgment in these matters and should not act or refrain from acting based solely on information provided through the workshop.