A Voiceover Workshop with Elaine Clark
Start:
06/14/2017 - 6:00pm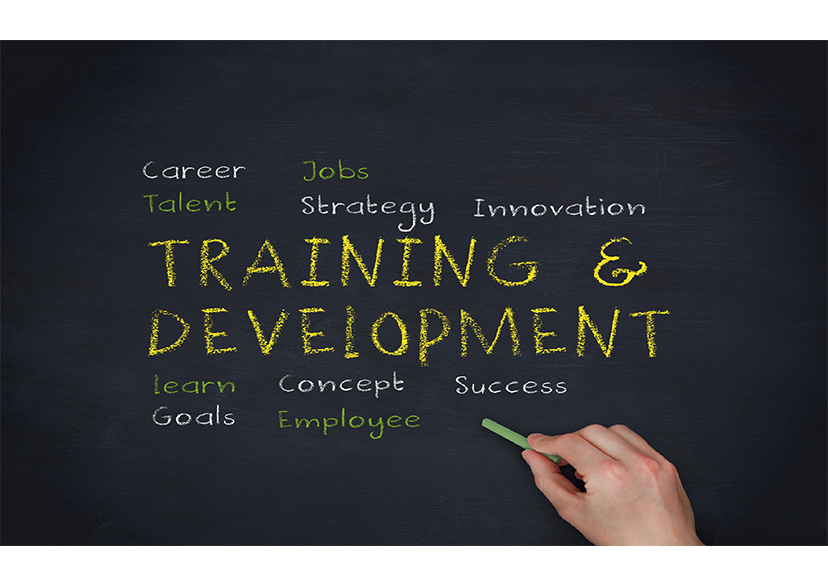 San Francisco-Northern California Local Conservatory Presents
A Voiceover Workshop with Elaine Clark
Voice coach Elaine Clark will be offering one-on-one training in this introductory voiceover workshop.
When: 6 - 8 p.m., Wednesday, June 14
Where: Voice One Studio
665 Third Street, Suite 227 (Between Townsend and Brannan Streets. If the building is locked, buzz for entry.)
San Francisco, CA 94107
RSVP: To RSVP, email Vicki Balich at vicki.balich@sagaftra.org. Please include your name, phone number union membership I.D. number.
·         Participants will be randomly selected from those who respond, with preference being given to those who have not attended Conservatory events in the past 3 months.
·         As a courtesy to members on the waiting list, if you have reserved a space in this workshop and cannot attend, please cancel your reservation by Monday, June 12. Failure to do so may result in the inability to attend future workshops.
·         We appreciate your enthusiasm to participate in conservatory classes, anyone who shows up without receiving written confirmation will not be granted access to the class. If you arrive late, it is up to the discretion of the teacher as to whether or not you will be admitted.
·         There is no charge for this event.
Elaine Clark, in addition to being the owner/founder of Voice One, is an award-winning actor, director, producer, teacher, playwright and the author of the quintessential voiceover book, There's Money Where Your Mouth Is - now in its 3rd edition. As an actor, she is a long-standing member of both former SAG and AFTRA, having performed in hundreds of voiceover and on-camera commercials, industrial narrations, video games, cartoons, films and made-for-television movies. She also serves as an audio engineer, casting director, video game and anime director.
This workshop is only open to paid-up SAG-AFTRA members in good standing — no guests are allowed. Parents/guardians of performers under 18 years old are welcome. SAG-AFTRA members, please bring your membership card (paid through October 31, 2017) for admittance. This workshop is not intended to imply an endorsement of any individual or company by SAG-AFTRA. The information provided through the workshop is given for informational purposes and may not be a suitable substitute for the advice of other industry professionals. You should always use good judgment in these matters and should not act or refrain from acting based solely on information provided through the workshop.