Start:
04/28/2017 - 7:00pm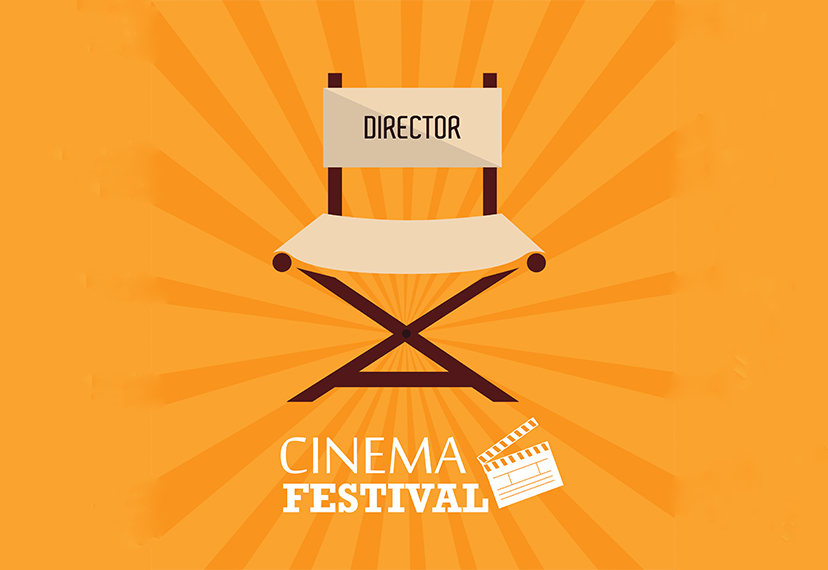 The 47th Annual USA Film Festival invites you to a special evening of film. There is a limited number of USA Film Fest Passes for members so it is encouraged to select one of the following films.
In Search of Fellini
In this beautiful coming-of-age adventure, Lucy (Ksenia Solo), a sheltered small-town girl from Ohio, discovers the delightfully bizarre films of the legendary Italian filmmaker, Federico Fellini and sets off on a journey across Italy to find him. Special guest Nancy Cartwright, the world-famous voice of Bart Simpson and who penned the charming semi-autobiographical script of In Search of Fellini, will be joined by actress/comedian Mary Lynn Rajskub.
Sensitivity Training
Misanthropic microbiologist Dr. Serena Wolfe (Anna Lise Phillips) is tolerated by her colleagues - until her verbal abuse goes too far. In attendance will be the funny writer/director Melissa Finell, who brings to life the feature film from her award-winning screenplay.
When: 7 p.m., Friday, April 28

Where: Angelika Film Center Dallas
5321 E Mockingbird Ln
Dallas, TX 75206
RSVP: Please email USAFilmFest@aol.com with the following information:
·        
Your name
·        
Title of film you would like to attend
·        
Number of tickets requested
·        
Daytime telephone number
Tickets are limited. Please do not RSVP unless you are sure that you can attend. Your tickets will be confirmed via email or telephone.
For more information on the films and the USA Film Festival, click here.
The products and services noted herein are provided as an informational service to SAG-AFTRA members and are administered by entities independent of SAG-AFTRA. Any questions must be handled by the provider. This information is not intended to serve as an endorsement nor is any warranty or guarantee implied.