UPDATED: Mark Rylance and Friends: Shakespeare and the Battle of Homestead, July 6
Start:
07/06/2017 - 7:30pm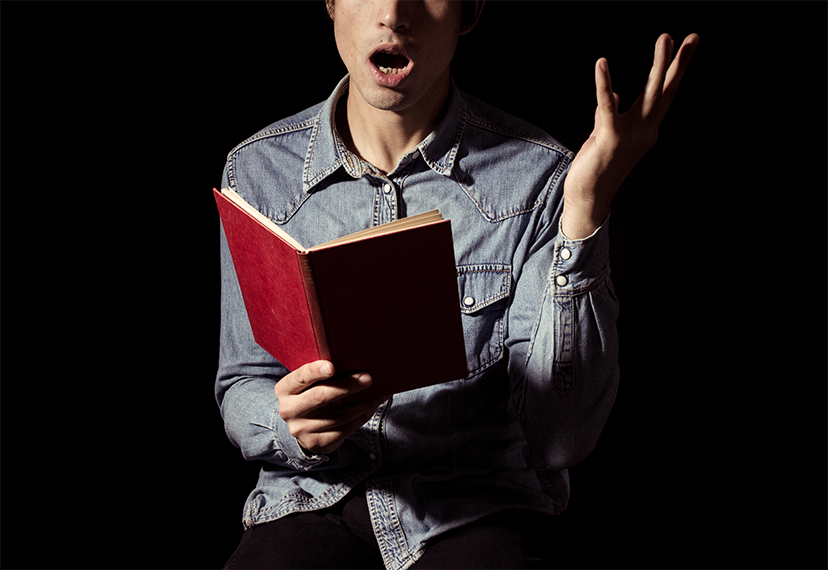 Updated with ticket information.*
Mark Rylance and Friends
Shakespeare and the Battle of Homestead, July 6
Oscar winner (for best supporting actor in Bridge of Spies) Mark Rylance, co-writer Peter Reder, Pittsburgh performers David Conrad, Wali Jamal, Jason Kendall and others perform Shakespeare, sing songs and inhabit characters that describe the circumstances besetting workers in the lead up to the 1892 Battle of Homestead.
The event will be followed by a special meet and greet with Mark Rylance for SAG-AFTRA members. Details to come.
When: 7:30 p.m., Thursday, July 6
Where: Carnegie Library Music Hall of Homestead
510 East 10th Avenue
Munhall, PA 15120

*Tickets: The Ohio-Pittsburgh Local Office had an allotment of complimentary tickets for SAG-AFTRA members, available on a first-come, first-served basis. All of those tickets have been claimed. However, tickets can still be purchased online by clicking here. Act quickly, though, as the event is almost sold out. Tickets to the show cost between $25 - $50.
For more information on the upcoming events, please visit http://battleofhomestead.org/bhf/. To see Mark Rylance's work, visit http://www.markrylance.co.uk/.
The products and services noted herein are provided as an informational service to SAG-AFTRA members and are administered by entities independent of SAG-AFTRA. Any questions must be handled by the provider. This information is not intended to serve as an endorsement nor is any warranty or guarantee implied.