Union Plus Homebuyer Mortgage Lunch and Learn, June 14
Start:
06/14/2017 - 12:30pm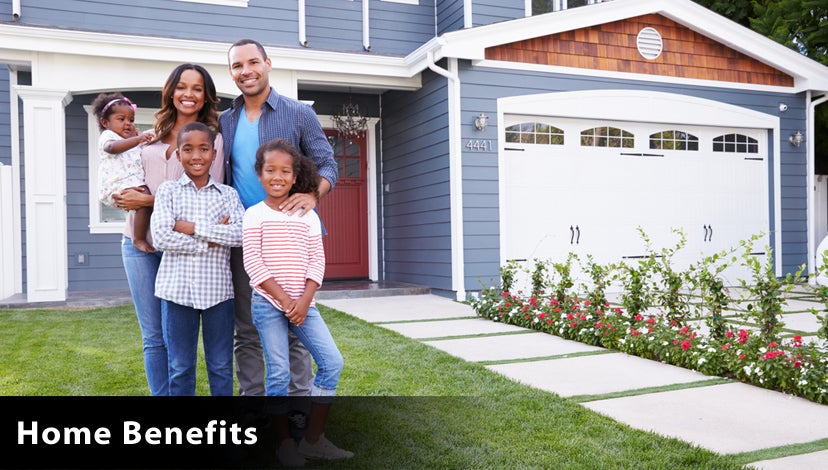 Union Plus Homebuyer Mortgage Lunch and Learn, June 14
The Writers Guild of America East invites SAG-AFTRA members to this special event.
When: 12:30 p.m., Wednesday, June 14
(Lunch will be provided.)
Where: Writers Guild of America, East
250 Hudson Street, Ste. 700
New York, NY 10013
RSVP: Reservations required. Click here to RSVP.
Join Wells Fargo, Union Plus's exclusive partner offering the Union Plus® Mortgage Program, for a workshop explaining the process of applying for new, refinance or renovation mortgages. Learn about the benefits available to union members, their parents and children.
The Union Plus Mortgage program offers:
a $500 gift card gift from Wells Fargo.
a $750 first-time home buyers gift card.
Union Plus mortgage assistance to protect you if you lose income due to disability, unemployment or strike/lockout.
a $300 My Mortgage Gift award after refinancing your home.
The assistance program provides interest-free loans to union members who have had a Union Plus Mortgage for 12 months or more. The first $1,000 of the loan is a grant that never needs to be repaid.
Because SAG-AFTRA is an affiliate of the AFL-CIO, our members can take advantage of additional benefits offered by Union Privilege. Union Plus programs are designed for working families to save money and leverage your purchasing power. Visit www.unionplus.org for more information.
The products and services noted herein are provided as an informational service to SAG-AFTRA members and are administered by entities independent of SAG-AFTRA. Any questions must be handled by the provider. This information is not intended to serve as an endorsement nor is any warranty or guarantee implied.