Theatrical Contracts Workshop: "What Are General Provisions in the CBA?" for Principal Performers, May 25
Start:
05/25/2017 - 2:30pm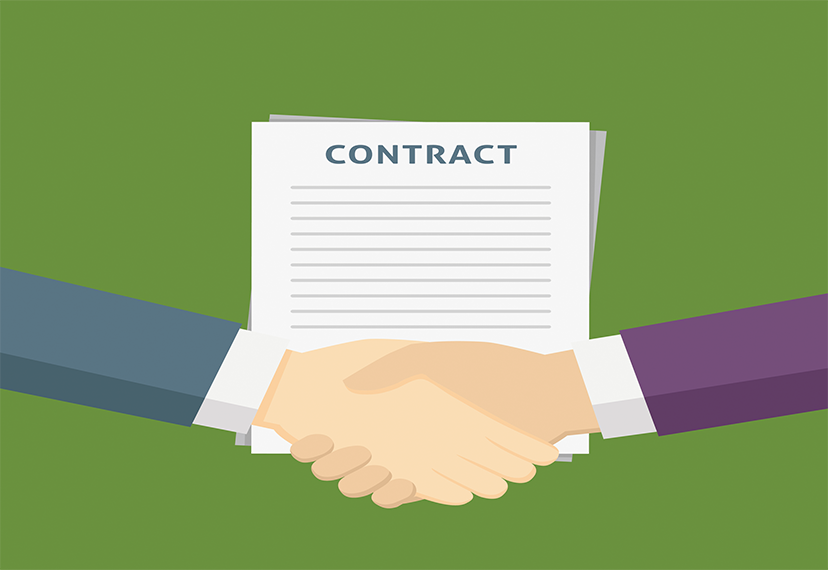 When: 2:30 – 4 p.m., Thursday, May 25
Where: SAG-AFTRA Plaza
Frank Maxwell Room - Lobby Level
5757 Wilshire Blvd.
Los Angeles, CA 90036
Parking will be validated.
Click here to RSVP.
Have you ever found yourself wondering, "What are General Provisions?" The Theatrical Contracts Department invites the local principal performer community to an educational seminar that is designed to educate members about our Codified Basic Agreement's General Provisions that govern the work and payment of principal performers. 
You must RSVP to attend. Spaces are limited.
Questions? Contact the Theatrical Department at (323) 549-6828.
This workshop is only open to paid-up SAG-AFTRA members in good standing. Parents/guardians of performers under 18 years old are welcome. PLEASE BRING YOUR MEMBERSHIP CARD (paid through April 30, 2017 or October 31, 2017) FOR ADMITTANCE. If you need an Americans with Disabilities Act (ADA) accommodation, please contact the Theatrical Department at (323) 549-6828 at least 7 days prior to the event with the accommodation you are requesting.