Sylvia Kuaders Self-Taping Studio Orientation and Training Session
Start:
09/25/2017 - 3:00pm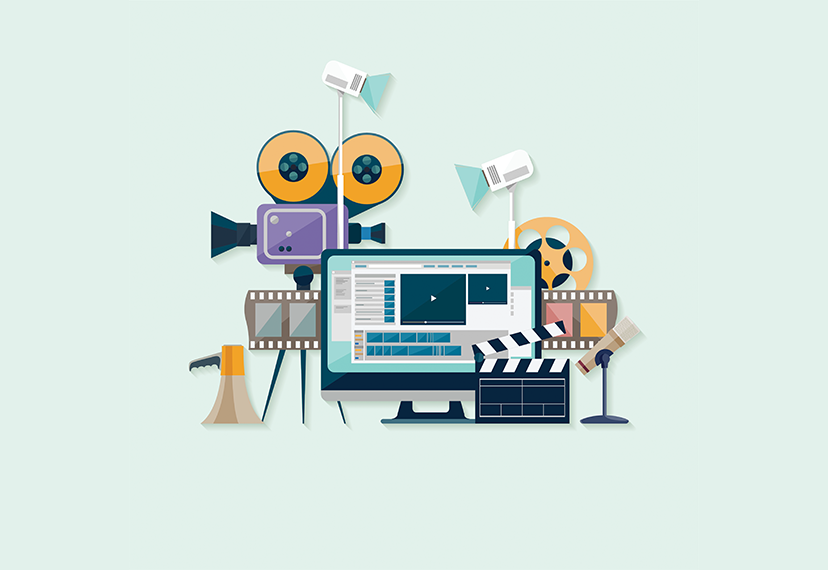 If you have yet to visit or need a refresher, please join Neil Samuels in our Studio to explores the ins and outs of self-taping. Become familiar with the equipment, the software, and the office procedures so that you can record auditions on a same day basis.
When: 3 p.m., 4 p.m., 5 p.m. or 6 p.m., Monday Sept. 25
Where: Philadelphia Local Office
230 South Broad Street, Suite 500
Philadelphia, PA 19102-1229
RSVP: Please e-mail Stephen.leshinski@sagaftra.org. Please include the time you would like to come.  Sessions are limited to five at a time.