Superior Sitcom Script Analysis, March 20
Start:
03/20/2017 - 6:00pm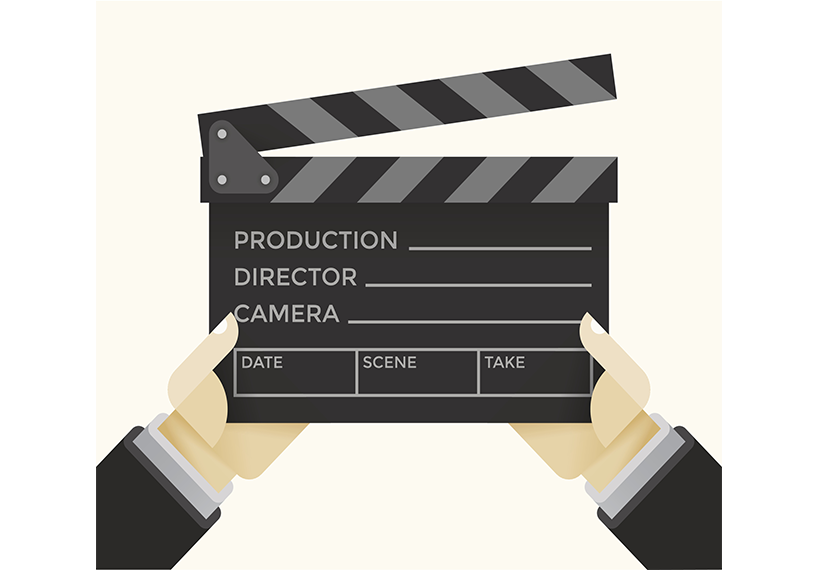 When: 6 – 9 p.m., Monday, March 20
Where: SAG-AFTRA Plaza
James Cagney Boardroom – Lobby Level
Parking will be validated.
Learn how to break down audition sides quickly, efficiently and understand the material the way writers intended with iCAMERA, Gunnar Todd Rohrbacher's method for breaking down a script with career changing accuracy. Superior Sitcom Script Analysis bridges the gap that often exists between actors and writers. This course will teach you how to:
·         Write a BETTER breakdown for yourself than was given to you by Casting.
·         Set your audition on fire with a specific and dynamic WANT statement. No more general choices.
·         Flesh out relationships, give them depth and pinpoint accurate history.
·         Increase stakes by maximizing the conflict.
·         Deduce the archetypal characters in the scene.
·         Map out your character's emotional journey.
You must RSVP to attend. Spaces are limited.
Click here to RSVP.
Questions? Call (323) 634-8277.
The products and services noted herein are provided as an informational service to SAG-AFTRA members and are administered by entities independent of SAG-AFTRA. Any questions must be handled by the provider. This information is not intended to serve as an endorsement by the union nor is any warranty or guarantee implied. This meeting is only open to paid-up SAG-AFTRA members in good standing. Unfortunately, no guests allowed. Parents/guardians of younger performers under 18 years old are welcome. PLEASE BRING YOUR MEMBERSHIP CARD (paid through April 30, 2017) FOR ADMITTANCE. If you need an Americans with Disabilities Act (ADA) accommodation, please contact the Member Education Department at (323) 634-8277 at least 7 days prior to the event with the accommodation you are requesting.