Superior Acting on the Film Set with Celik Kayalar
Start:
05/25/2017 - 7:00pm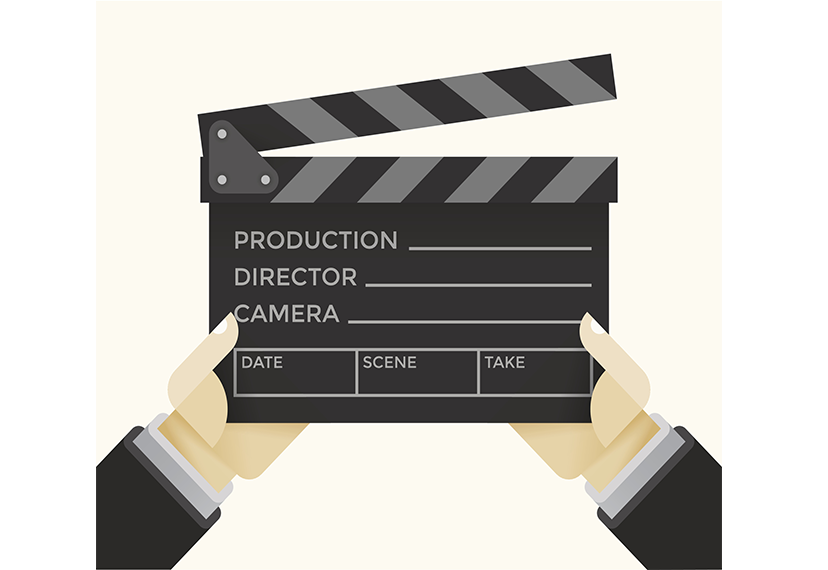 San Francisco-Northern California Local Conservatory Presents
Superior Acting on the Film Set with Celik Kayalar
Celik Kayalar, anaward-winning filmmaker, actor and film-acting teacher will explain and demonstrate what actors need to know and do to achieve a superior performance on the film-set in this workshop.
When: 7 – 9 p.m., Thursday, May 25
Where: Film Acting Bay Area Studio
1515 Doyle Drive, Studio 15 (third block off Powell Street exit of I-80.)
Emeryville, CA 94608
Street Door Code 9491*
Parking available. BART/Emery-Go-Round accessible
Class Size: 30 Participants
RSVP:  SAG-AFTRA Francisco-Northern California Local by email to Vicki Balich vicki.balich@sagaftra.org. Please include your name, phone number and union membership I.D. number.
·         Participants will be randomly selected from those who respond, with preference being given to those who have not attended Conservatory events within the past 3 months.
·         As a courtesy to members on the waiting list, if you have reserved a space in this workshop and cannot attend, please cancel your reservation by Monday, May 22. Failure to do so may result in the inability to attend future workshops.
·         We appreciate your enthusiasm to participate in conservatory classes, anyone who shows up without receiving written confirmation will not be granted access to the class.
·         If you arrive late, it is up to the discretion of the teacher as to whether or not you will be admitted.
·         There is no charge for this event.
Celik Kayalar is a film writer, director, editor, actor, producer and film-acting teacher. His previous films include Moonlight Sonata; 99%; Valiant; Ascent.Abyss.Apocalypse; Valentin Popov: FACE; and Closing, most of which played at various prestigious film festivals and won multiple awards. He has written, directed and produced a play, Couch that played to sold-out audiences in San Francisco and Los Angeles - he also acted, as one of the 15 cast-members, in the San Francisco run of the play, for 7 weeks. One of his latest project is The Traffick, a web series he writes, directs and produces (also acts in, as part of the large ensemble-cast) at FABA, his Film Acting School and Production Company in Emeryville, CA (filmactingbayarea.com). Also trained as a scientist, Celik received his PhD in biochemistry from UCLA (1977). His thesis is credited for his mentor professor Paul Boyer receiving the Nobel Prize in Chemistry in 1997. Celik has been a research-associate at MIT, and a faculty member at UC Berkeley and UCLA.
This workshop is only open to paid-up SAG-AFTRA members in good standing — no guests are allowed. Parents/guardians of performers under 18 years old are welcome. SAG-AFTRA members, please bring your membership card (paid through April 30, 2017 or Oct. 31, 2017) for admittance. This workshop is not intended to imply an endorsement of any individual or company by SAG-AFTRA. The information provided through the workshop is given for informational purposes and may not be a suitable substitute for the advice of other industry professionals. You should always use good judgment in these matters and should not act or refrain from acting based solely on information provided through the workshop.