Steeltown Spotlight Series: Understanding SAG-AFTRA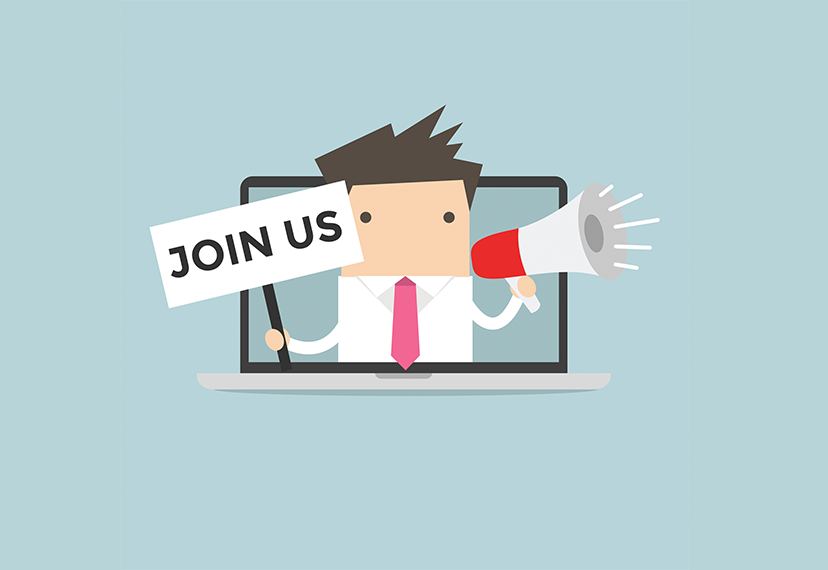 Steeltown Spotlight Series: Understanding SAG-AFTRA
The following is sent on behalf of The Steeltown Entertainment Project.
 
The Ohio-Pittsburgh Local of SAG-AFTRA and the Steeltown Entertainment Project are teaming up for an informational evening to better educate the community's filmmakers and performers on working with SAG-AFTRA.
When: 6:30 p.m., Tuesday, Feb. 21
(Doors open at 6 p.m.)
 
Where: Eddy Theater, Chatham University
Woodland Rd.
Pittsburgh, PA 15232
(412) 365-1100
(Parking is available on campus next to the Eddy Theater.)
                                     
Join the Ohio-Pittsburgh Local's Chelsea Danley Rogers to learn more about working with SAG-AFTRA. Filmmakers, come learn about the basic rules and guidelines for different kinds of SAG-AFTRA projects, such as feature films, web series, student projects and more. Actors, find out about membership and how you can become eligible to join SAG-AFTRA.
Cost: FREE and open to the public.
 
Register online with Steeltown at www.steeltown.org/sag-aftraevent. 
For more information, visit www.steeltown.org or contact Erika Knox at (412) 251-0890 or Erika@steeltown.org.
This workshop is not intended to imply an endorsement of any individual or company by SAG-AFTRA. The information provided through the workshop is given for informational purposes and may not be a suitable substitute for the advice of other industry professionals. You should always use good judgment in these matters and should not act or refrain from acting based solely on information provided through the workshop.