Septien Entertainment Workshop in August
Start:
08/26/2017 - 10:00am
End:
08/27/2017 - 10:00pm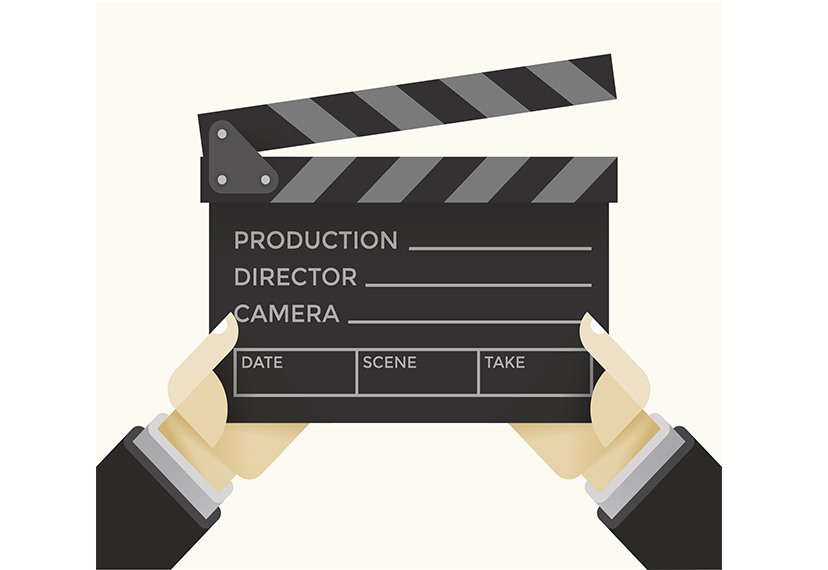 *Member Discoun*
Terry Berland & Harriett Greenspan will be hosting two workshops for Texas members. They are award-winning casting directors for national TV and radio commercials, on-camera television, voice-over, animation, theatre and films.

When: August 26 – 27
Aug. 26 – Artists will be split up into two groups. One group is with Terry learning commercial acting based on theatrical short scene work and the other group is with Harriet learning theatrical/film and/or television short scene work. Limited to 30 artists in each group.
Aug. 27 – Artists switch groups. Both training sessions will bring out artist's acting abilities and open them up, relate authentically and leave you feeling personally empowered.

Where: 2015 Midway Rd #107
Carrollton, TX 75006
Cost: SAG-AFTRA members receive  25% discount. Both Workshops are $349.00. Workshops limited to 30 artists. No Cancellations after April 30.
For more information, click here.
The products and services noted herein are provided as an informational service to SAG-AFTRA members and are administered by entities independent of SAG-AFTRA. Any questions must be handled by the provider. This information is not intended to serve as an endorsement nor is any warranty or guarantee implied.