Self-Taping for Actors with Tim Powell, May 22
Start:
05/22/2017 - 1:00pm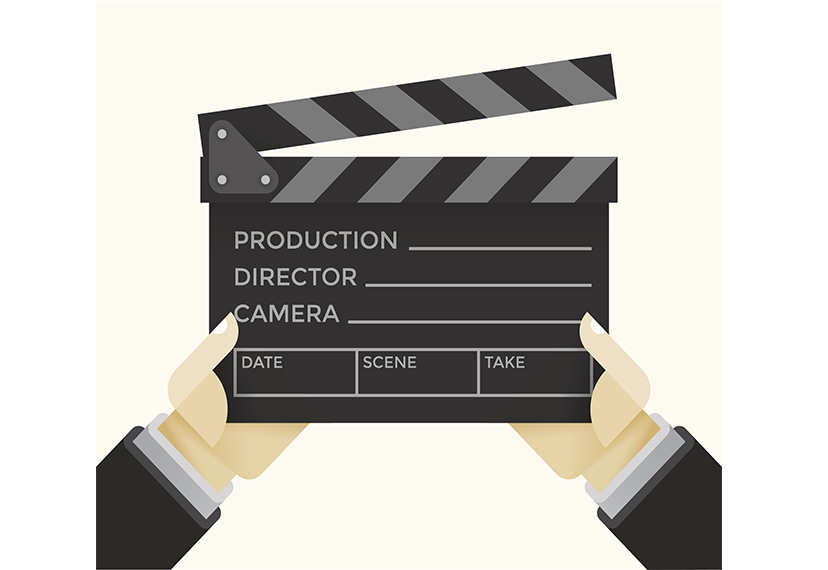 When: 1 – 4 p.m., Monday, May 22
Where: SAG-AFTRA Plaza
James Cagney Boardroom – Lobby Level
5757 Wilshire Boulevard 
Los Angeles, CA. 90036
Parking is free with validation, entrance off of Curson.
Click here to RSVP.
Self-Taping Solutions for Actors
Explore how to record professional quality auditions and deliver them directly to agents and casting directors.
Discover:
• How to achieve outstanding results on a tight budget 
• Common self-taping mistakes to avoid
• How to understand and implement 3-Point Lighting
• How to select the best equipment for your needs
• How to make composition choices that grab and hold viewers' attention
• Where to find recording and delivery apps that produce the best results
• Professional audio tips and tricks
• Relevant audio and video terminology
• How to understand and implement compression to meet file size requirements
• How to deliver your auditions efficiently and free of charge
• How to secretly use your SmartPhone or tablet for professional self-taping
• Links, to online tutorials, recommended products, and self taping resources.
Tim Powell is an actor, producer, coach and teacher, and has been recording and delivering studio quality video-auditions for actors since the late '90s. Powell has acquired extensive knowledge and experience, from more than a decade of running his own video production company and working with the industry's preeminent casting professionals. He shares his expertise on how to produce clean, excellent quality, video-audition uploads on a restricted budget.
Since 2014, Powell has been sharing this information in workshops for the Los Angeles SAG-AFTRA Conservatory and general membership.
This information is not intended to serve as an endorsement by the union nor is any warranty or guarantee implied. This workshop is only open to paid-up SAG-AFTRA members in good standing — no guests are allowed. PLEASE BRING YOUR MEMBERSHIP CARD (paid through April 30, 2017 or October 31, 2017) FOR ADMITTANCE. If you need an Americans with Disabilities Act (ADA) accommodation, please contact the Member Education Department at (323) 634–8277 at least 7 days prior to the event with the accommodation you are requesting.