SAG-AFTRA is Proud to Sponsor the Women+Film Festival Closing Night Screening of Sticky Notes – Sunday, April 9
Start:
04/09/2017 - 5:00pm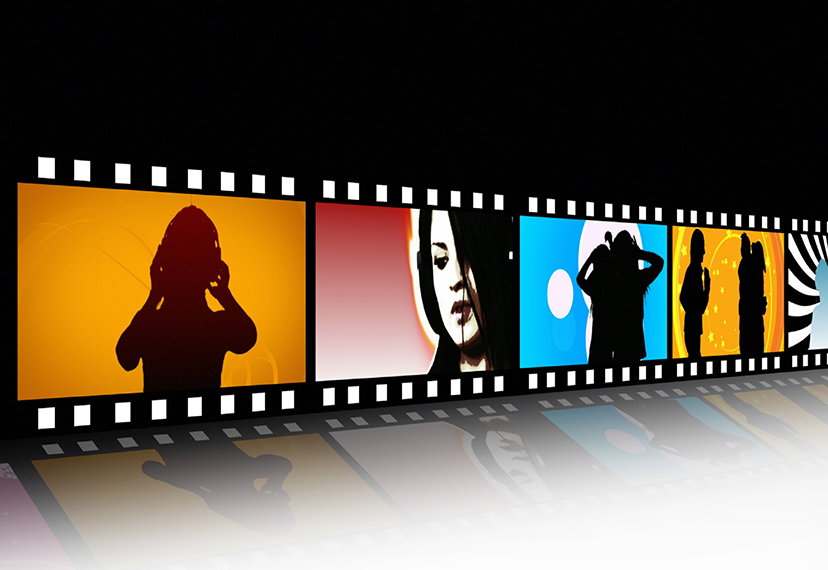 The Women+Film Festival will run from April 4-9 and showcase documentaries, narratives and short films celebrating the best in women-centric programming. The Festival includes panel discussions, in-person guests and receptions while highlighting thought-provoking, inspirational stories of women from around the world. The festival features Opening and Closing Night receptions and a VIP reception for filmmakers and pass-holders. The festival is a part of the Denver Film Society's year round Women+Film program, which has a mission to promote films for, by and about women to engage with the audience, build community, educate and inspire.
The SAG-AFTRA Colorado Local and the SAG-AFTRA National Women's Committee are co-sponsoring the Closing Night film,Sticky Notes, an American drama written and directed by Amanda Sharp. The film features Ray Liotta, Rose Leslie, Gina Rodriguez and Justin Bartha. Director Amanda Sharp will be at the screening in person. There's also a closing night reception.
The film explores the story of Athena (Rose Leslie), a struggling dancer trying to make it in L.A. Athena's father Jack (Ray Liotta) interrupts her lonely and detached existence when he asks her to move home to Florida to care for him. Big news: he has cancer. Nursing Jack proves to be more and more challenging for Athena, so much that when she is called back to L.A for the greatest dance opportunity of her twenty-five years, she takes it. What follows is a heart-wrenching journey of growing up told with ample moments of humor and levity, candidly illuminating father/daughter relationships and bonds that despite being broken, always find their way back home.
When: 6:30 p.m.,Sunday, April 9
5 p.m. - Closing Night Reception – Henderson's Lounge
6:30 p.m. – Screening of Sticky Notes
Where: Sie FilmCenter
2510 E. Colfax Ave.
Denver, CO  80203
Cost: $25 at the door (limited seating – likely to sell out). SAG-AFTRA members who advance purchase tickets online will receive a 20% discount for the Sticky Notes screening and reception only. Use promo code: SAGWF2017 when checking out. CLICK HERE to purchase tickets online and follow these instructions:
Select quantity of tickets at the "Non-Member" Level (no more than 2 allowed per transaction)
Click "Add to Cart"
From Shopping Cart, select "Check Out"
After Billing Info is confirmed, click "Check Out" again
On Checkout Page, you'll see the "Promotion Code" box on the right side (beneath voucher)
Enter promotional code "SAGWF2017" in the promo code box
Click "Submit" (next to promo code field)
The sub-total will change to the discounted price
Click "Submit Order" and you're good to go!
NOTE: There is still a transaction fee that is charged for online purchases.
For more information on the Women + Film Festival visit Women + Film Festival.
The products and services noted herein are provided as an informational service to SAG-AFTRA members and are administered by entities independent of SAG-AFTRA. Any questions must be handled by the provider. This information is not intended to serve as an endorsement nor is any warranty or guarantee implied.