SAG-AFTRA New York Young Performers Committee Presents Self-Tape Workshop
Start:
05/20/2017 - 10:00am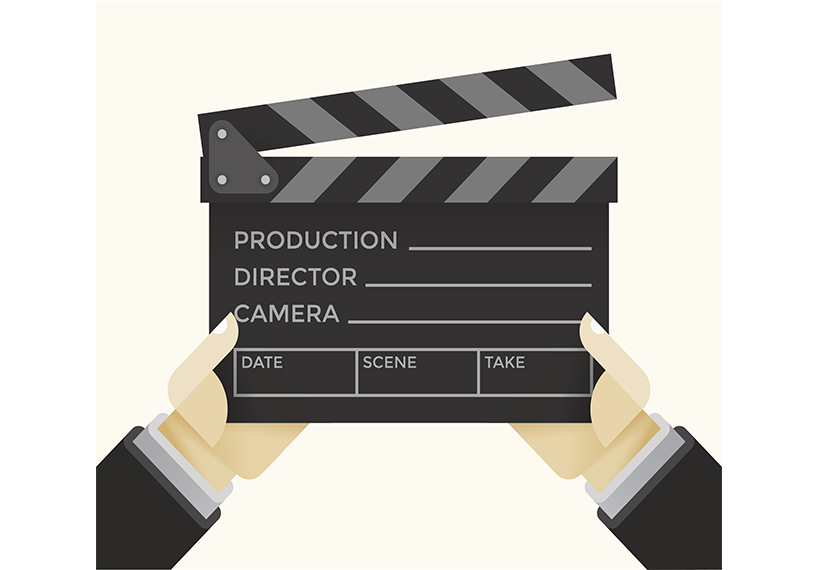 SAG-AFTRA New York Young Performers Committee Presents
Self-Tape Workshop
The NY Young Performers Committee (NY YPC) presents this special workshop for Young Performers and their parents. In this age of digital media, more and more auditions are being requested through self-taping. Achieve great audition tapes by learning how to be technologically savvy and knowing what is expected. Casting happens much faster these days because of the internet so prepare yourself and be ready!
When: 10 a.m.-3 p.m., Saturday, May 20
Check-in and breakfast begin at 9:45 a.m.
Where: SAG-AFTRA
1900 Broadway, 5th Floor
New York, NY
(Between 63rd and 64th Streets)
Bring your camera or iPhone and an open mind. In this seminar, led by Acting Coach and NY YPC Committee Member Denise Simon, you will learn:
How to shoot with an iPhone or video camera
How to order and use the proper equipment
How to read with your child
Uploading tips
Q&A to follow
In the afternoon young performers will split into breakout groups for mock auditions while parents/guardians enjoy a panel discussion about raising a healthy and happy kid in the industry with Steven C. Beer, Sally Gaglini, and Denise Simon, authors of books about child performers.
Breakfast and lunch will be served.
RSVP: Reservations are required and space is limited. Click here to RSVP. Please note, due to space limitations we can only accommodate one parent or guardian per young performer.
This program is made possible by a grant from the Screen Actors Guild – Producers Industry Advancement and Cooperative Fund.
This meeting is only open to paid-up SAG-AFTRA members in good standing. Unfortunately, no guests allowed. Parents/guardians of younger performers under 18 years old are welcome. PLEASE BRING YOUR MEMBERSHIP CARD (paid through April 30, 2017, or Oct. 31, 2017) FOR ADMITTANCE.
This workshop is not intended to imply an endorsement of any individual or company by SAG-AFTRA. The information provided through the workshop is given for informational purposes and may not be a suitable substitute for the advice of other industry professionals. You should always use good judgment in these matters and should not act or refrain from acting based solely on information provided through the workshop.