SAG-AFTRA Members Invited to Attend FREE Casting Society of America Transgender Actors Town Hall, April 3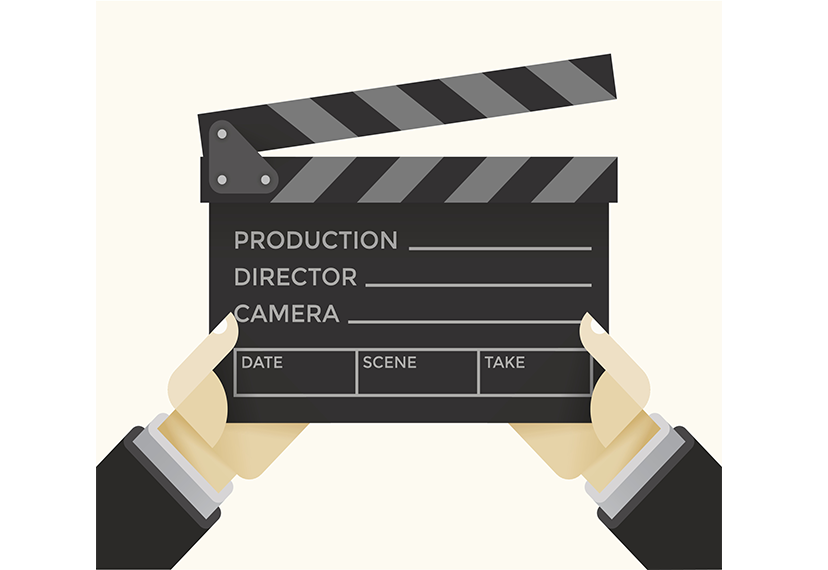 The Casting Society of America, as part of its ongoing "Commitment to Diversity and Inclusion in Casting Initiative," will sponsor a town hall conversation moderated by Pooya Mohseni (Iranian-American actress and transgender advocate) with and for transgender actors. 
When: 7 p.m., Monday, April 3
(Doors open at 6:30 p.m.)
Where: Actors Equity Building, Equity Council Room
165 W 46th Street, Floor 14
New York, NY 10036
The goals of the event are:
For both constituencies to better understand the practical issues they encounter in their respective professions.
Share goals and aspirations.
Discuss how CSA might better and more consistently work to increase audition opportunities and advocate for transgender actors and those who do not conform to traditional gender roles.
Actors who are transgender, non-binary, gender non-conforming, gender-queer or gender-questioning are encouraged to attend.
RSVP to CSADiversityNY@gmail.com with the following:
Name
Affiliation (SAG-AFTRA)
Email address and phone number
If you have a disability and would like to request accommodations, please include that in your RSVP.
Capacity is limited.

Unable to attend? CSA will also live-stream the event through Facebook Live at https://www.facebook.com/CSANYDiversity, and will be taking questions and comments via Twitter @CSACasting for those who cannot, or prefer not, to attend in person.

Casting Society of America is committed to increasing access to casting opportunities for actors who have been historically overlooked in the entertainment industry. In working with our creative and producing teams we will champion our core values of diversity and inclusion, by engaging in thoughtful and informed discussions and by introducing and advocating for qualified actors. CSA and its individual members are committed to doing our part to expand perceptions and to creating a rich fabric of representation in storytelling across all media that reflects our society.

The products and services noted herein are provided as an informational service to SAG-AFTRA members and are administered by entities independent of SAG-AFTRA. Any questions must be handled by the provider. This information is not intended to serve as an endorsement by the union nor is any warranty or guarantee implied.