SAG-AFTRA Low Budget Theatrical Contracts Presentation
Start:
11/15/2017 - 6:00pm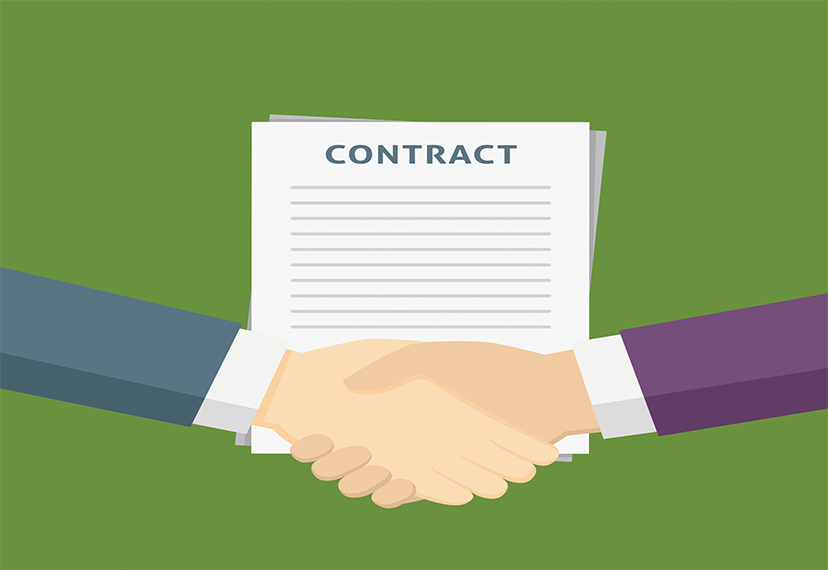 Using SAG-AFTRA contracts is easier than you may expect. Attend this presentation to become familiar with the SAG-AFTRA low budget agreements, presented by Regional Education & Outreach Liaison Cynthia Williams, visiting from the SAG-AFTRA office in Los Angeles. This event is free and open to all members, pre-members and industry folks.
When: 6:30 p.m., Wednesday, Nov. 15
Registration begins at 6 p.m.
Presentation and Q&A at 6:30 p.m.
Where: Central New Mexico Community College (CNM)
Applied Technology Center, Room 109
4700 Alameda Blvd., NE
Albuquerque, NM 87113
RSVP: Please RSVP to cynthia.williams@sagaftra.org.