SAG-AFTRA Foundation Casting Access Live Online with Josh Ropiequet
Start:
02/11/2017 - 12:00pm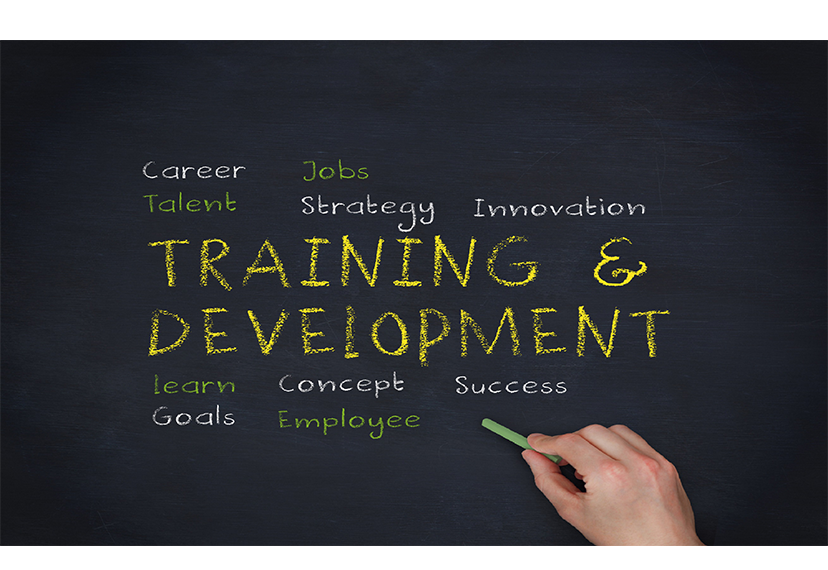 In this new form of SAG-AFTRA Foundation Casting Access Online, actors will get a unique opportunity to perform and video chat with a specified casting director. Registered actors will prepare their own scene for the class then participate in a Q&A and reading with the casting director. Actors will perform one by one via video chat then receive feedback on their performances. Scene readers will be selected from the class. Texas members will be working with Josh Ropiequet, casting director for Queen of the South, Rectify, and True Detective.
When: Noon, Saturday, Feb. 11
Class begins at noon but check-in begins at 11:30 a.m.
Where: SAG-AFTRA Dallas Local
15110 Dallas Parkway, #440
Dallas, TX 75248
Requirements: Please prepare a monologue or scene from a TV show or film of two minutes or less. If you choose a scene, please bring a copy for the reader. You must have completed a Casting Access Online Application prior to registering for this class. You MUST be at the venue at the listed date and time in order to participate.
Registration: To register, please click here. Registration is through the SAG-AFTRA Foundation website only. Please do not reply to this email.
NO LATE ARRIVALS and NO WALK-INS are admitted. Only those participants who have received a telephoned or emailed confirmation message from staff will be admitted to the session. Waitlisted individuals who have not received such confirmation will not be admitted at the door. Please do not show up if you have not been explicitly confirmed as RSVP'd.
The products and services noted herein are provided as an informational service to SAG-AFTRA members and are administered by entities independent of SAG-AFTRA. Any questions must be handled by the provider. This information is not intended to serve as an endorsement nor is any warranty or guarantee implied.