Realities of the Casting Process
Start:
05/31/2017 - 6:00pm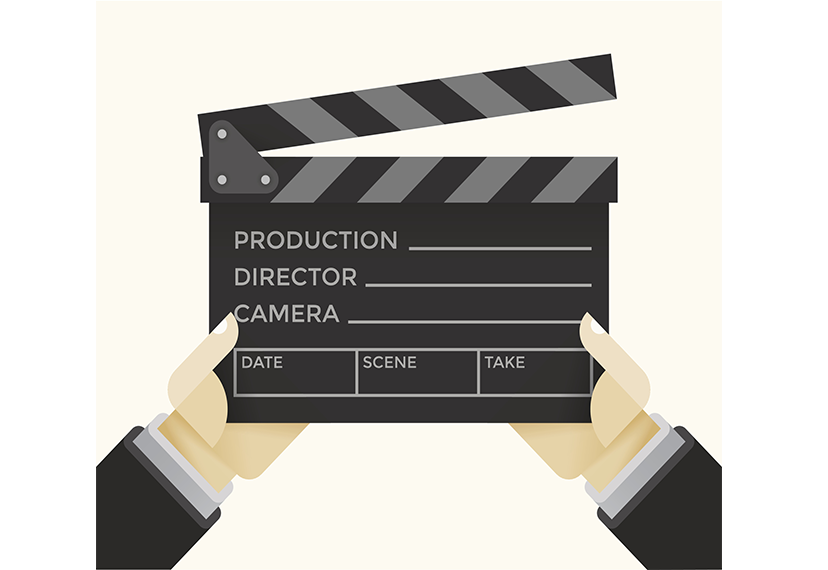 When: 6 – 8 p.m., Wednesday, May 31
Where: SAG-AFTRA Plaza
James Cagney Boardroom – Lobby Level
5757 Wilshire Blvd.
Los Angeles, CA 90036
Parking will be validated.
Join us for a rare, behind-the-scenes look at the submission and selection process that casting directors use to set up auditions. See live on-screen demonstrations of how breakdowns are created and released, how and why certain submissions stand out (or are skipped over), and how you can avoid common "mistakes" that keep you from the audition room.
You must RSVP to attend. Spaces are limited.
Questions? (323) 634-8277.
This information is not intended to serve as an endorsement by the union nor is any warranty or guarantee implied. This workshop is only open to paid-up SAG-AFTRA members in good standing — no guests are allowed. PLEASE BRING YOUR MEMBERSHIP CARD (paid through April 30, 2017 or October 31, 2017) FOR ADMITTANCE. If you need an Americans with Disabilities Act (ADA) accommodation, please contact the Member Education Department at (323) 634–8277 at least 7 days prior to the event with the accommodation you are requesting.