Proximity: The Tools of Marketing, May 25
Start:
05/25/2017 - 10:00am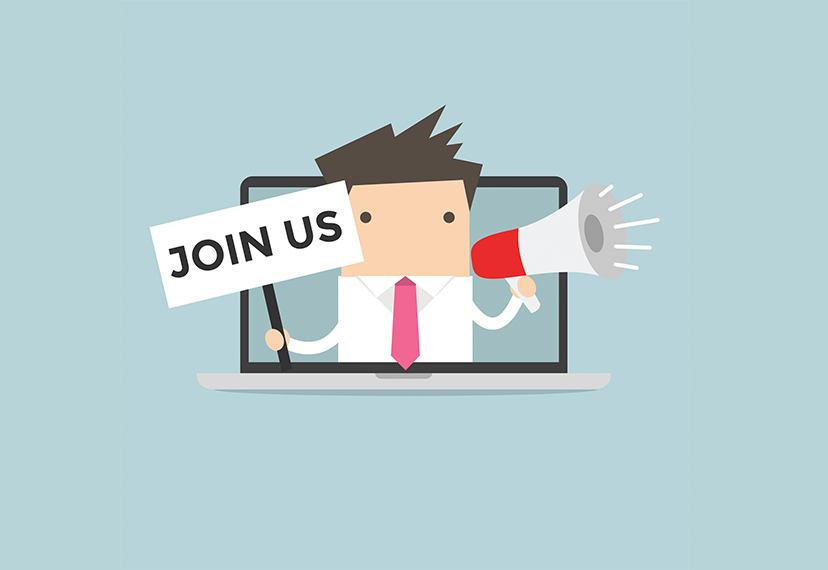 When: 10 a.m. – 1 p.m., Thursday, May 25
Where: SAG-AFTRA Plaza
James Cagney Boardroom – Lobby Level
5757 Wilshire Blvd.
Los Angeles, CA 90036
Parking will be validated.
Click here to RSVP.
Websites, banners, blast lists, reels and artwork are just a few of the crucial pieces that tie together self-marketing. Whether you market yourself as an actor, artist or a one-person production company, an array of tools are available to apply to your own unique situation. Many resources are readily accessible at no cost, while others come with high prices.
This second workshop of the four-part series, Proximity: The Art of Marketing, notes the differences in promotional techniques, and shows how and why some tools work better than others. Hollywood is the land of where image is, and always has been, everything. How does your image translate? Come join Bobby Reed for Proximity: The Tools of Marketing. Please bring your current promotional materials for review and discussion.
The products and services noted herein are provided as an informational service to SAG-AFTRA members and are administered by entities independent of SAG-AFTRA. Any questions must be handled by the provider. This information is not intended to serve as an endorsement by the union nor is any warranty or guarantee implied. This workshop is only open to paid-up SAG-AFTRA members in good standing — no guests are allowed. Parents/guardians of performers under 18 years old are welcome. PLEASE BRING YOUR MEMBERSHIP CARD (paid through April 30, 2017 or October 31, 2017) FOR ADMITTANCE. If you need an Americans with Disabilities Act (ADA) accommodation, please contact the Member Education Department at (323) 634–8277 at least 7 days prior to the event with the accommodation you are requesting.
You must RSVP to attend. Spaces are limited.
Questions? (323) 634-8277.