ProACT Conservatory Script2Screen Live Read
Start:
05/07/2017 - 4:00pm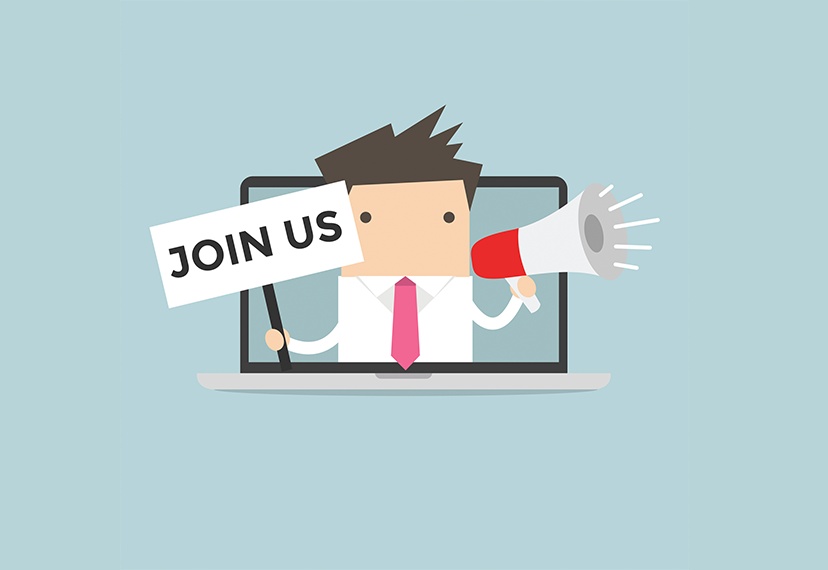 Don't miss ProACT's Script2Screen collection of shorts! The Script2Screen series is a LIVE read by professional actors of un-produced film or TV scripts before an industry audience for one performance only. Scripts are selected from professional writers and/or script festival winners. Join our audience of casting directors, directors, producers and potential investors for a unique look at the depth of creative talent in our area.
When: 4 p.m., Sunday, May 7
Includes a Q&A with writers and directors.
Where: Margo Jones Theatre in Fair Park
Magnolia Lounge
1121 First Ave.
Dallas, TX 75210
Cost: Free, including the parking!
Featured Shorts:
The Man Down the Street, written by Steven Michael Walters and directed by Adam Dietrich
The Stranger's Room, written by Shan Cleland and Sian Rees-Cleland and directed by Carolyn Hodge
Too Much, written by Stuart Glass and Wendy Pennington and directed by Jeff Hoferer
The Six Painted Ladies, written and directed by Norry Nevin
Capers, written by Rachel Stevens and directed by Lisa Dalton