Preparation for Film Work with Jeffrey Weissman
Start:
04/11/2017 - 6:00pm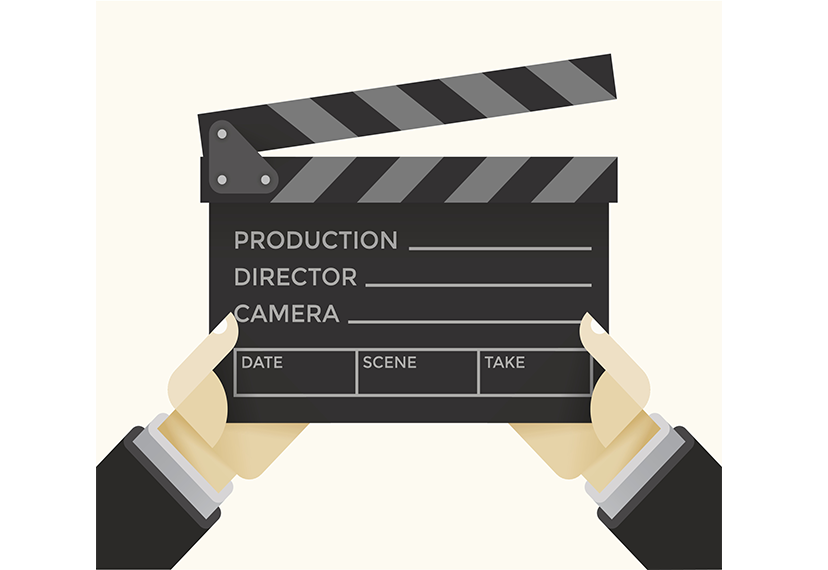 San Francisco-Northern California Local Conservatory Presents
Preparation for Film Work with Jeffrey Weissman
Learn what it takes to get a sustainable acting career on track by building a team, finding jobs, marketing, on set protocols, teamwork, cold reading techniques, action choices and improvisation with script.
When: 6 - 8 p.m., Tuesday, April 11
Where:  SAG-AFTRA San Francisco-Northern California Local Office
350 Sansome St. Suite 900 (between Sacramento and California Street)
San Francisco, CA 94104
Public transportation is available and encouraged. There are self-pay parking garages and metered street parking in the area.
Class Size: 20 participants
         
RSVP: To RSVP, please email Vicki Balich at vicki.balich@sagaftra.org.
Please include your name, phone number and union membership I.D. number.
Participants will be randomly selected from those who respond, with preference being given to those who have not attended Conservatory events within the past 3 months.
As a courtesy to members on the waiting list, if you have reserved a space in this workshop and cannot attend, please cancel your reservation by Friday, April 7. Failure to do so may result in the inability to attend future workshops.
If you arrive late, it is up to the discretion of the teacher as to whether or not you will be admitted.
There is no charge for this event.
Jeffrey Weissman has appeared in over 60 motion pictures and television shows. Notably as George McFly in Back to the Future Part II and III with Michael J. Fox, in Pale Rider with Clint Eastwood, Twilight Zone: the Movie with John Lithgow, guest star roles on Scarecrow and Mrs. King, Max Headroom, Dallas, The Man Show, Diagnosis: Murder, Saved by the Bell and others. He brings the knowledge from his work on big budget majors and low budget indies, industrials, commercials, voice overs, mo-cap, spokesperson, trade shows, publicity appearances, stage and environmental theater. Jeffrey has coached acting talent for over 30 years, using his 40+ years industry experience. He trained at ACT, SFSU, SMCC, in Hollywood at the Studios of Jackie Benton, Peter Flood, and Harvey Lembeck. He has been the artistic director of several improvisation groups and helped form the legendary Los Angeles Theater Sports. In Norcal, he's taught at San Francisco School of Digital Film Making, Ruth Asawa San Francisco School of the Arts (SOTA), Dominican University, Sonoma State University, Bay Area Professional Actors Studio, and workshops at festivals and expos around the country. Jeffrey's currently getting great notices as 'Benny' an epileptic widower, who becomes the protector of an abused adolescent in the dramatic indie feature 'Savior of none' now streaming on Amazon. And as Miles the nefarious time traveling villain in the TV pilot The Traveler. To learn more about Jeffrey click here.
This workshop is only open to paid-up SAG-AFTRA members in good standing, no guests are allowed. Parents/guardians of performers under 18 years old are welcome. SAG-AFTRA members, please bring your membership card (paid through April 30, 2017) for admittance. This workshop is not intended to imply an endorsement of any individual or company by SAG-AFTRA. The information provided through the workshop is given for informational purposes and may not be a suitable substitute for the advice of other industry professionals. You should always use good judgment in these matters and should not act or refrain from acting based solely on information provided through the workshop.