The Practical Actor with Kevin McCorkle, May 10
Start:
05/10/2017 - 6:00pm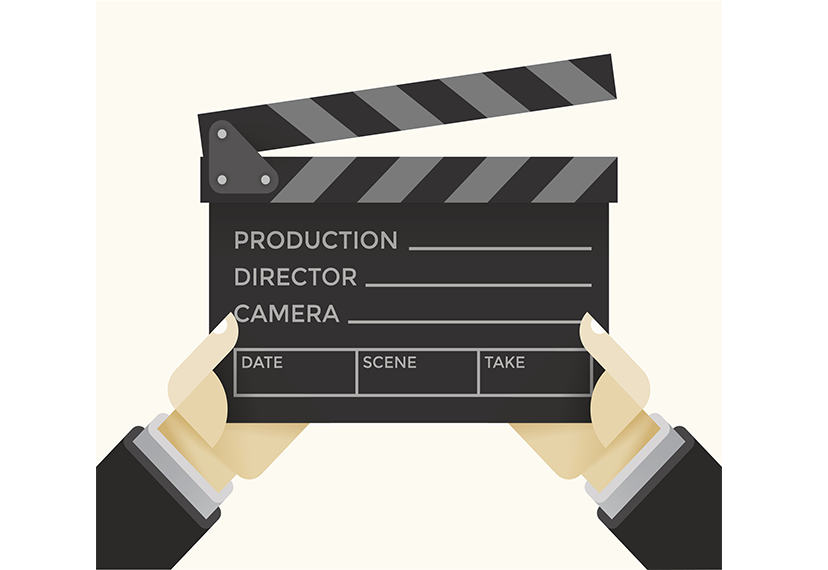 When: 6 – 9 p.m., Wednesday, May 10
Where: SAG-AFTRA Plaza
James Cagney Boardroom – Lobby Level
5757 Wilshire Blvd.
Los Angeles, CA 90036
Parking will be validated.
Join us for our monthly event presented by SAG-AFTRA Los Angeles Member Education and learn to build and sustain your career in the 21st century. As actors begin approaching their career trajectory it is important to have a working knowledge regarding the opportunities that are available and to develop an individual strategy in order to get the most out of the money and time they invest. In this workshop, acting coach Kevin McCorkle will discuss many of the questions and challenges that actors face when starting, rebuilding or sustaining a career. The topics that will be covered will help you expand and enhance your career.
McCorkle has been an adjunct professor at USC School of Dramatic Arts for 10 years. He is a working actor with over 300 national commercial bookings and dozens of television bookings including recurring roles on network television shows. He has over fifty film credits from ultra-low budget to studio films with budgets over a hundred million dollars. McCorkle is a SAG-AFTRA Conservatory Committee Co-Chair.
The products and services noted herein are provided as an informational service to SAG-AFTRA members and are administered by entities independent of SAG-AFTRA. Any questions must be handled by the provider. This information is not intended to serve as an endorsement by the union nor is any warranty or guarantee implied. This workshop is only open to paid-up SAG-AFTRA members in good standing — no guests are allowed. Parents/guardians of performers under 18 years old are welcome. PLEASE BRING YOUR MEMBERSHIP CARD (paid through April 30, 2017 or October 31, 2017) FOR ADMITTANCE. If you need an Americans with Disabilities Act (ADA) accommodation, please contact the Member Education Department at (323) 634–8277 at least 7 days prior to the event with the accommodation you are requesting.