Out of the Darkness Overnight Walk
Start:
06/17/2017 - 1:30pm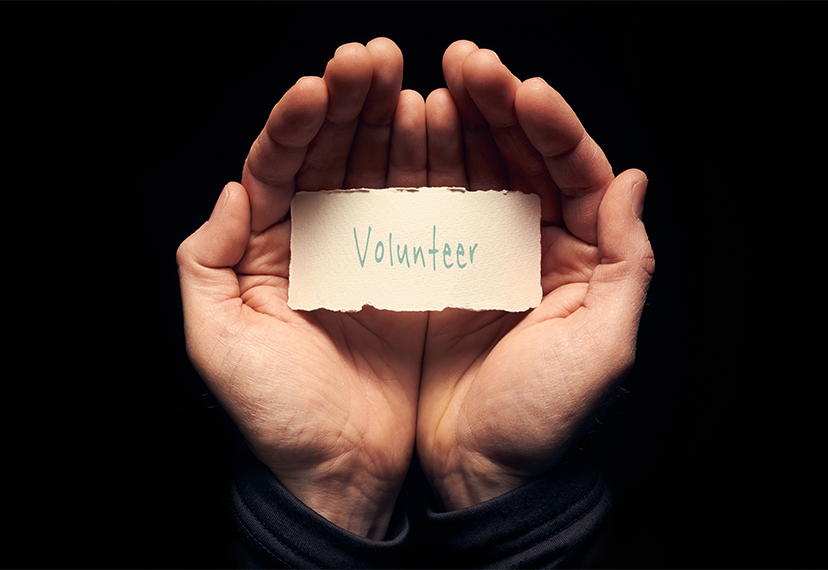 Out of the Darkness Overnight Walk
In special memory of SAG-AFTRA member and local leader Kirk Penberthy, the Washington-Mid Atlantic Local's MOVE subcommittee invites you to join them to support the Out of the Darkness Overnight Walk benefitting the American Foundation for Suicide Prevention by checking in folks signed up to do the walk.
 
When: 1:30 - 8:30 pm, Saturday, June 17
 
Where: The Lincoln Memorial and Hockey Fields
665 Daniel French Drive, SW
Washington, DC 20245
 
Volunteers must be at least 18 years of age. Please use the link below to register and also let Jane Love know at jane.love@sagaftra.org. In the comments section please write that you would like to work with other SAG-AFTRA volunteers. If you have any SAG-AFTRA garb, please wear it!
 
Registration: Click here to access the Volunteer Sign-Up Form. Please select "Walker Check-In." (You will be able to indicate any limitations to your availability; for example, whether you need to arrive late or leave early.)
 
From the Overnight Walk website:
 
Every year suicide claims more lives than war, murder, and natural disasters combined, and yet suicide prevention doesn't get anywhere near the funding given to other leading causes of death. It's up to walkers like us to make a difference. Together we can change the conversation about mental health and put a stop to this tragic loss of life.
 
About the American Foundation for Suicide Prevention: 
 
We are the leader in the fight against suicide. We fund research, create educational programs, advocate for public policy and support survivors of suicide loss. Led by CEO Robert Gebbia and headquartered in New York, AFSP has local chapters in all 50 states and events nationwide.