NFMLA 2017 Film Festival, Feb. 18
Start:
02/18/2017 - 4:00pm
End:
02/18/2017 - 11:30pm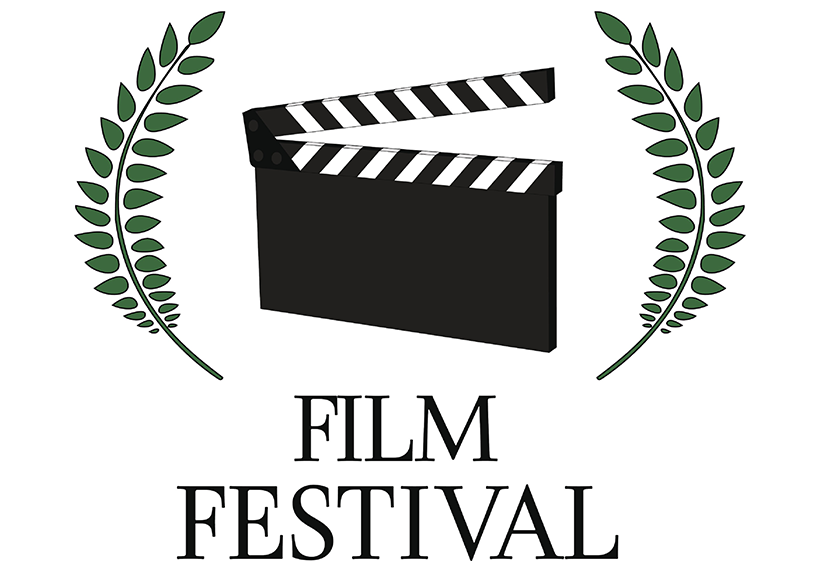 In honor of Black History Month, NewFilmmakers Los Angeles (NFMLA) presents 'InFocus: Black Cinema'. The program consists of films that cover a range of stories and cultures seeking to underscore the importance of films that have starred, filmed, directed or been produced by the black community. There will be two comedies and two short films—many premiering for the first time in Los Angeles—and the west coast premiere of Homestateto close the evening.
Throughout the night, you will have the opportunity to mingle with the filmmakers and industry supporters over cocktails and beats at the filmmakers' lounge inside the theater of the South Park Center in Downtown Los Angeles. Come hungry to enjoy gourmet street food from the food truck this month, Fettes Schwein.
Cost: $5 advanced purchase / $7 at the door for individual programs
$15 for all three programs with an open bar
Click here to learn more and purchase tickets.
The products and services noted herein are provided as an informational service to SAG-AFTRA members and are administered by entities independent of SAG-AFTRA. Any questions must be handled by the provider. This information is not intended to serve as an endorsement nor is any warranty or guarantee implied.