NewFilmmakers Los Angeles (NFMLA) Film Festival, May 13
Start:
05/13/2017 - 4:00pm
End:
05/13/2017 - 11:00pm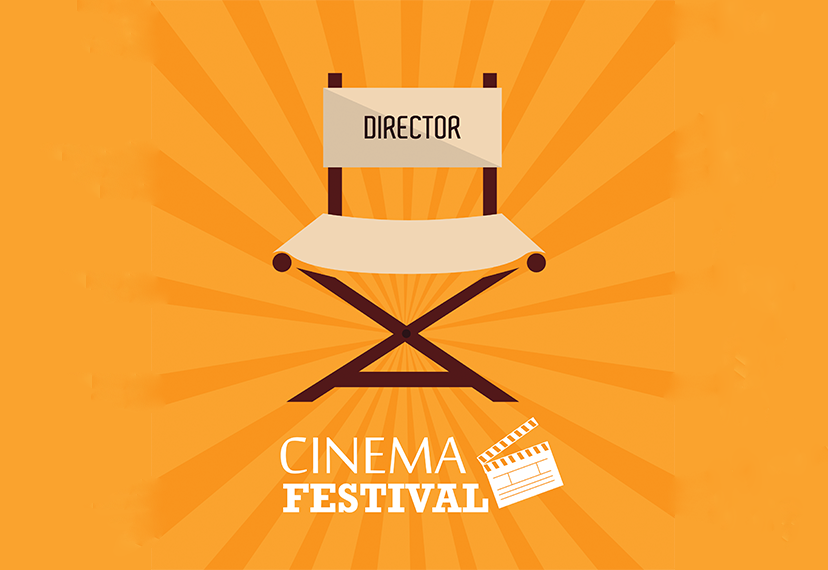 When: 4 – 11 p.m., Saturday, May 13
Where: 1139 S. Hill St.
Los Angeles, CA, 90015
NewFilmmakers Los Angeles (NFMLA) celebrates Asian Pacific American Heritage Month with a special installment of the InFocus series, InFocus: Asian Cinema. Throughout the evening's film programs and events attendees will have opportunities to mingle with the filmmakers, industry supporters and film lovers over cocktails and beats at the filmmakers' lounge adjacent to the private entry of the South Park Center's 500 seat theater in Downtown Los Angeles.
Click here for details.  
The products and services noted herein are provided as an informational service to SAG-AFTRA members and are administered by entities independent of SAG-AFTRA. Any questions must be handled by the provider. This information is not intended to serve as an endorsement by the union nor is any warranty or guarantee implied.