New Media Low Budget Contract Workshop, July 1
Start:
07/01/2017 - 12:00pm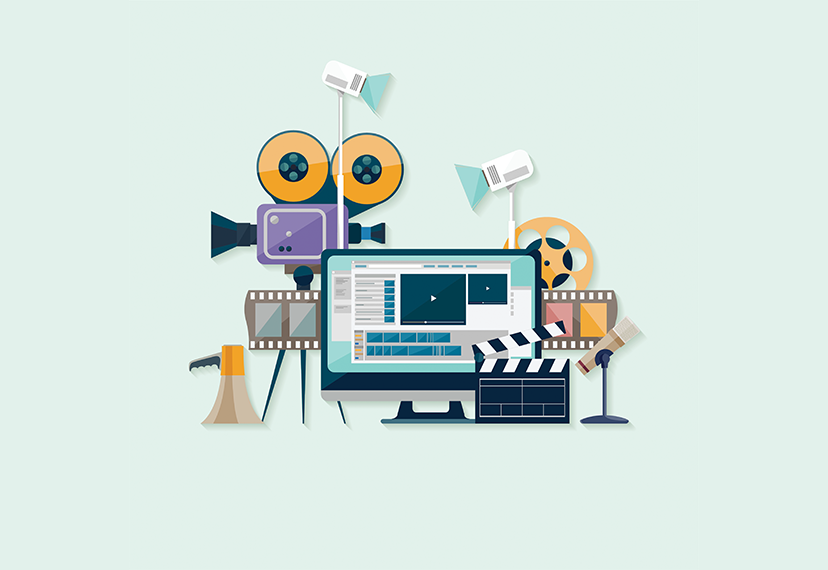 Are you interested in producing a low budget New Media project, but don't know where to start? Is the online signatory process unfamiliar to you? Do you have questions regarding the terms and conditions of the New Media Agreement? If you are creating a dramatic or non-dramatic entertainment program for initial release on a new media platform, then this workshop is for you
During this workshop, SAG-AFTRA staff will explain:
The intent and scope of the New Media Agreement

Covered terms and conditions of the New Media Agreement

Required signatory and productions documents

The online signatory process

Additional information required to register a New Media project
This workshop is open to anyone interested in producing entertainment content for new media.
When: Noon – 1 p.m., Saturday, July 1
Where: Sie FilmCenter
2510 E Colfax Ave,
Denver, CO 80206
Cost: SAG-AFTRA SeriesFest Discount - $12 tickets for most screenings, panels and events! This offer is available exclusively online. You can purchase tickets here. In order to receive the discount, add the number of (non-member) tickets to your cart, then click the "check out" box. Enter "SERIESFEST2017"in the blue promo code fieldduring final payment process. Discounts will be applied at that time.
For more information on the workshop, click here. For tickets and additional information about the festival, visit seriesfest.com.
These workshops are not intended to imply an endorsement of any individual or company by SAG-AFTRA. The information provided through the workshop is given for informational purposes and may not be a suitable substitute for the advice of other industry professionals. You should always use good judgment in these matters and should not act or refrain from acting based solely on information provided through the workshop.