New England Conservatory Presents Intro to Method Acting with Rachel Bailit
Start:
11/14/2017 - 7:00pm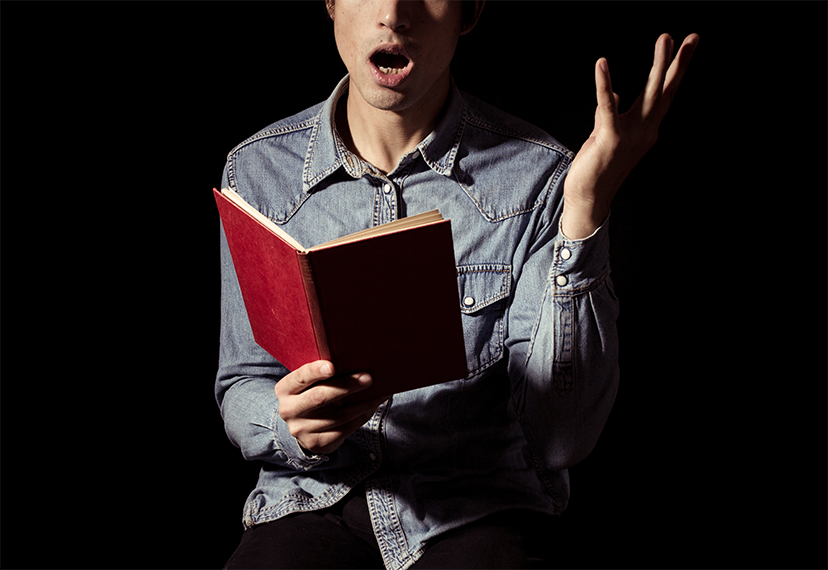 Learn about Lee Strasberg's legendary acting technique which teaches through sense exercises and relaxation how to access emotional memories. In method acting, actors learn to express powerful emotions and are encouraged to leave behind conventional, superficial, and clichéd expressions in search of their own unique artistic voices. The method trains actors to use their physical, mental, and emotional humanity in creation of characters, and stresses in the ways in which personal experience can fire the actor's imagination. 
Rachel Bailit is an actress and teacher at The Lee Strasberg Theater and Film Institute as well as The Getty Museum and DreamWorks Animation. She stars in two webisodes The Vamps Next Door and Diary of an Actress and has many film and TV credits including Jonathan Benjamin has a Van, Conan, Desperate Housewives, NYPD Blue, The Grinch Who Stole Christmas, and the role of Marissa in General Hospital. For ten years, Bailit owned and operated the casting company "Compassionate Casting" where she cast for TV, film, music videos and commercials. She is a member of SAG-AFTRA, Actor's Equity and The Academy of Television.
When: 7 p.m., Tuesday, Nov 14
Doors open at 6:30 p.m.
Where: SAG-AFTRA New England
20 Park Plaza, Suite 822
Boston, MA 02116
Class Size: Limited to 25 Members
Please wear comfortable clothing and bring an optional monologue (time permitting).
RSVP: RSVP to newengland@sagaftra.org with legal first and last name, SAG-AFTRA ID and "November Conservatory" in the subject line.  
Legal ID must be shown for building entry. Walk-ins cannot be accommodated.
If you RSVP and are unable to attend, please contact the office - in advance - so your spot can be offered to another member.
This workshop is only open to paid-up SAG-AFTRA members in good standing. Unfortunately, no guests allowed. Parents/guardians of younger performers under 18 years old are welcome. MEMBERSHIP CARDS OR DIGITAL CARD ON THE APP (paid through Oct. 31, 2017) ARE REQUIRED FOR ADMITTANCE. This workshop is not intended to imply an endorsement of any individual or company by SAG-AFTRA. The information provided through the workshop is given for informational purposes and may not be a suitable substitute for the advice of other industry professionals. You should always use good judgment in these matters and should not act or refrain from acting based solely on information provided through the workshop.