Nevada Local Conservatory Presents Social Media Fundamentals & Strategy with Ryan Walker
Start:
06/11/2017 - 1:00pm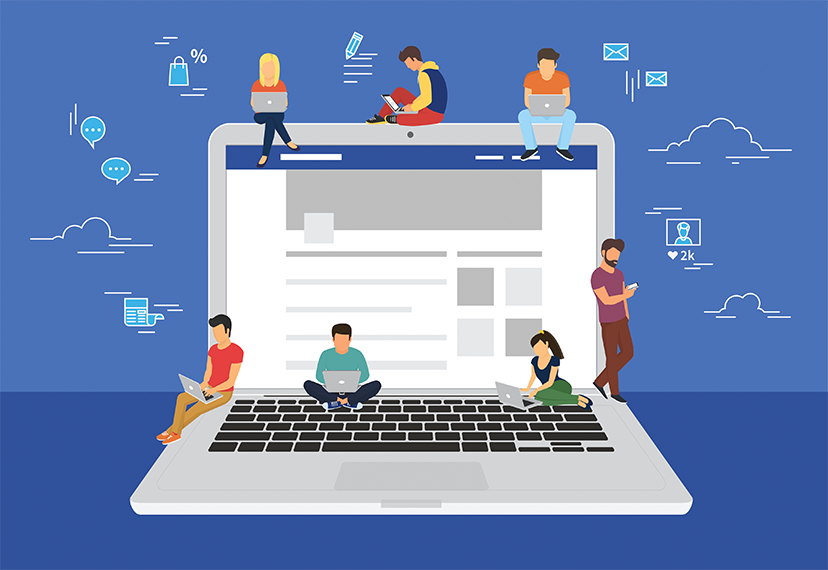 Nevada Local Conservatory PresentsSocial Media Fundamentals & Strategy with Ryan Walker
This Conservatory workshop provides a look at the evolving 'digital age' and how to develop a social media presence and incorporate it into your daily professional life. This includes Facebook, Instagram, Twitter, YouTube and other relevant platforms and the session will outline how they can best be utilized as an actor. Discussion will cover tools and techniques to further explore using your brand to fine-tune fan and follower engagements and interactions. Topics will include social media's relevance in casting, content calendars, sponsored content, timed and precise posting, and gaining smart and interactive followers.
When: 1 – 5 p.m., Sunday, June 11
Check-in begins at 12:30 p.m.
Where: Craft Acting Studio
105 E. Reno, #13
Las Vegas, NV 89119
Conservatory Membership Cost: SAG-AFTRA members: $40/year or $20/workshop; others: $80/year or $20/workshop.
Pay by cash or check only at the event. You will need your SAG-AFTRA membership card (paid through Oct. 31, 2017) to join as a member.
RSVP: No RSVP necessary.
About Ryan Walker
Ryan Walker is a working actor and has also worked in casting with Carla Hool Casting, Slater Brooksbank, Nancy Nayor Casting and others. Ryan is a co-owner of The Social Media Advantage, an entertainment focused, educational social media consulting firm. He has lead workshops for the SAG-AFTRA Los Angeles Conservatory. He's also facilitated seminars in Minneapolis, Thailand and Malaysia.