Native American Panel The Next Frontier: Growth in Native American Filmmaking and Casting Sponsored by the SAG-AFTRA National Native Americans Committee
Start:
06/08/2017 - 12:30pm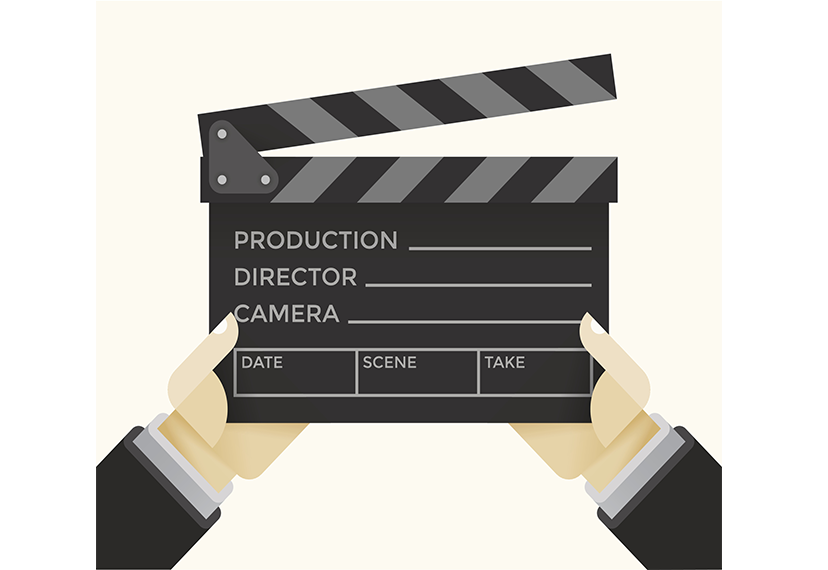 Featuring some of the most recognized Native American filmmakers, actors and casting directors working today, the discussion will focus on the growing and diverse portrayals of Native Americans in film, television and new media. Native filmmakers are creating their own projects and challenging traditional stereotyped portrayals, often bringing Native American characters into a modern light. The panel will also focus on the role of New Mexico as a hub of production for Native-themed projects, ranging from Longmire to the pilot Scalped adapted from a DC Comic book series.
When: 12:30 – 2:30 p.m., Thursday, June 8
Where: Crowne Plaza, Garden Room
1901 University Blvd NE
Albuquerque NM 87102
Cost: Free event. Limit two tickets per attendee. To get your free tickets click here.
Panelists
Wes Studi – Actor/producer, Avatar, Last of the Mohicans
Sydney Freeland – Writer/director, Drunktown's Finest
Chris Eyre – Director/producer, American Experience, Smoke Signals
Angelique Midthunder – Casting director, stunts, Captain Fantastic, Longmire
Moderated by: Catharine Pilafas – Actor/director/producer, The Night Shift 
For full panelist biographies, please click here.