MORE Seminar Series Presents: Making Your Own Website and Your Digital Presence with Buzz Roddy, May 9
Start:
05/09/2017 - 5:30pm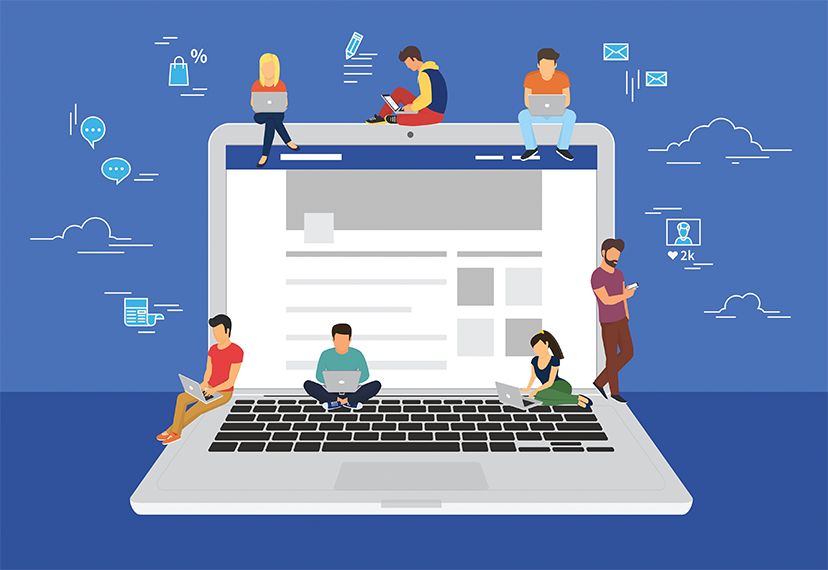 MORE Seminar Series Presents: Making Your Own Website and Your Digital Presence with Buzz Roddy, May 9
When: 5:30-7:30 p.m., Tuesday, May 9
(Doors open at 5 p.m.)                                       
 
Where: SAG-AFTRA – Ken Howard Boardroom
1900 Broadway, 5th Floor
New York, NY
(Between 63rd and 64th Streets)
If you know how to work a computer mouse, you can design, build and publish your own website.
 
This seminar will provide a basic overview of creating your own website. Not a technical tutorial but an overview for those who have thought that a website might be a great asset but don't know where to begin.  No technical knowledge required. We'll go over:
Just what is a website and why does an actor need one?
What a website can do for your career
The basics of getting your website off the ground (domains, hosting and other frightening terms explained)
Do I need a professional web designer?
Privacy
Social Media and your digital presence.
What's it all going to cost?
Buzz Roddy, long-time member of SAG-AFTRA. Recent TV credits include Blue Bloods, Gotham, Younger and Red Oaks. He has worked in theaters in most of the US and Europe including Hartford Stage (A Christmas Carol) Majestic Theatre (33 Variations) and the national tour of Cheers: Live On Stage, and may others over an almost 40-year career. His mission is to empower actors and otherwise stop those who would suck money out of us.  
Fellow members from the SAG-AFTRA Philadelphia Local will join us via live videoconference.
                                     
RSVP: Reservations are required. Click here to make a reservation.
This workshop is only open to paid-up SAG-AFTRA members in good standing — no guests are allowed. Parents/guardians of performers under 18 years old are welcome. SAG-AFTRA members, please bring your membership card (paid through April 30, 2017, or Oct. 31, 2017 for admittance.
This workshop is not intended to imply an endorsement of any individual or company by SAG-AFTRA. The information provided through the workshop is given for informational purposes and may not be a suitable substitute for the advice of other industry professionals. You should always use good judgment in these matters and should not act or refrain from acting based solely on information provided through the workshop.