Member Orientation, May 17
Start:
05/17/2017 - 1:00pm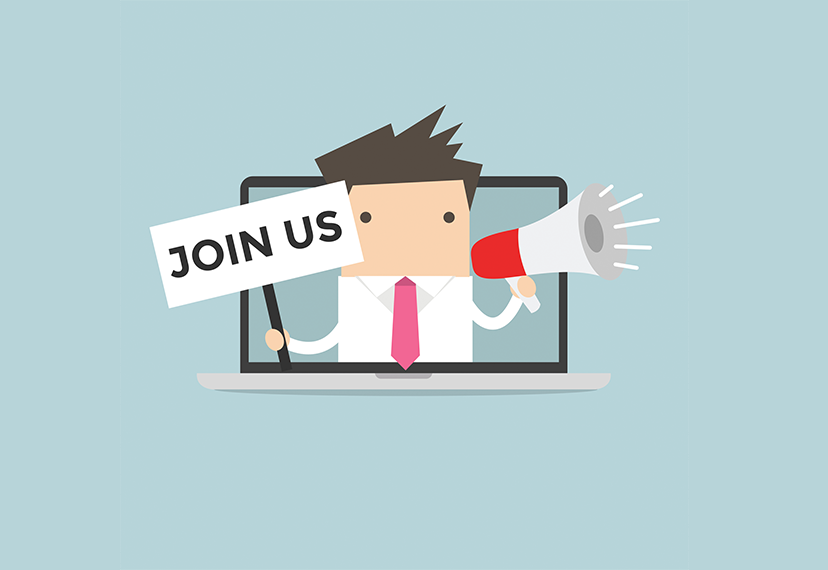 Where: SAG–AFTRA Cagney Board Room or Frank Maxwell Room
5757 Wilshire Blvd., Los Angeles, CA 90036
All meetings are approximately 3 hours long.
Validated parking is available in the SAG-AFTRA Plaza parking lot - enter off of Curson Ave.
Attendance is required for the entire meeting to receive a Conservatory application outside of the open enrollment period.
No RSVP necessary.
For more information, please contact the Los Angeles Member Education Programming Department at (323) 634-8277.
Please bring current membership card or receipt for admittance.