Member Discount: SR Socially Relevant™ Film Festival Tickets, March 13 - 19
Start:
03/13/2017 - 12:00am
End:
03/19/2017 - 11:59pm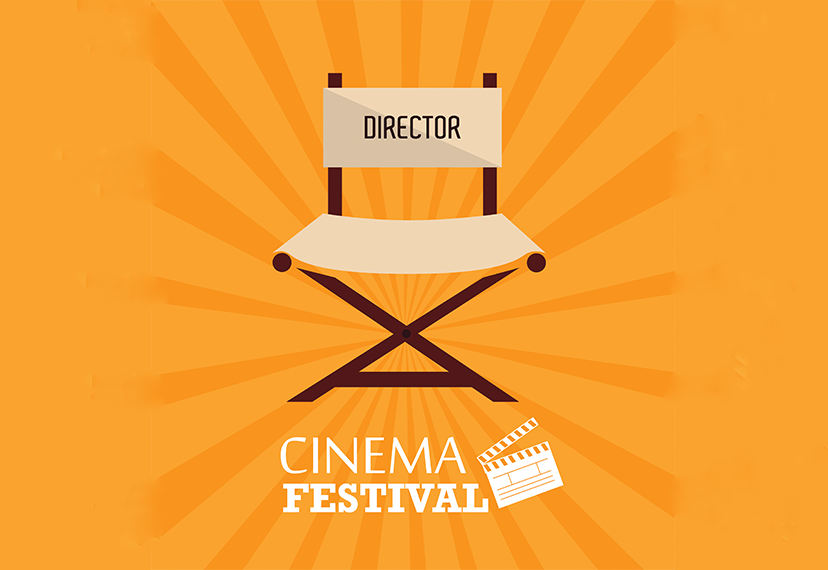 Member Discount: SR Socially Relevant™ Film Festival Tickets, March 13 - 19
SAG-AFTRA is a proud sponsor of SR Socially Relevant™ Film Festival New York, a nonprofit film festival in its fourth year that showcases socially relevant films with human interest stories as a response to the proliferation of violence and violent forms of storytelling. Come and enjoy one of New York's premier film festivals for an alternative form of entertainment and stories dealing with social issues, with a possible impact on positive social change.
When: Monday, March 13 - Sunday, March 19
Where: Cinepolis Chelsea, The School of Visual Arts MFA Social Documentary Film campus and The Tenri Cultural Institute
This year's line-up includes six narrative feature films, 12 documentary features and 28 short films from 23 countries. In addition, five feature film script finalists will compete for best script. Industry and Spotlight workshops and panels are also offered, free of charge. The Closing Night Awards ceremony takes place at 7 p.m. on March 19 at the Tenri Cultural Institute in the Village. For more details and to view the complete schedule, please visit www.ratedsrfilms.org. 
ALL industry workshops are FREE and open to SAG-AFTRA members and filmmakers. Follow this link for more information. RSVP is required as in some cases space may be limited.
Tickets: SRFF 2017 is happy to extend a special 20 percent discount to New York members. Apply the code SAG-AFTRA-17 at www.SRFF2017.eventbrite.com.
In addition, a group rate providing a slightly cheaper cost per unit is offered. A minimum purchase of 10 tickets is required, If interested, please visit www.SRFF2017.eventbrite.com.
The products and services noted herein are provided as an informational service to SAG-AFTRA members and are administered by entities independent of SAG-AFTRA. Any questions must be handled by the provider. This information is not intended to serve as an endorsement by the union nor is any warranty or guarantee implied.