Member Discount to the Marketing, Distribution and Finance Symposium
Start:
05/06/2017 - 12:00am
End:
05/07/2017 - 11:59pm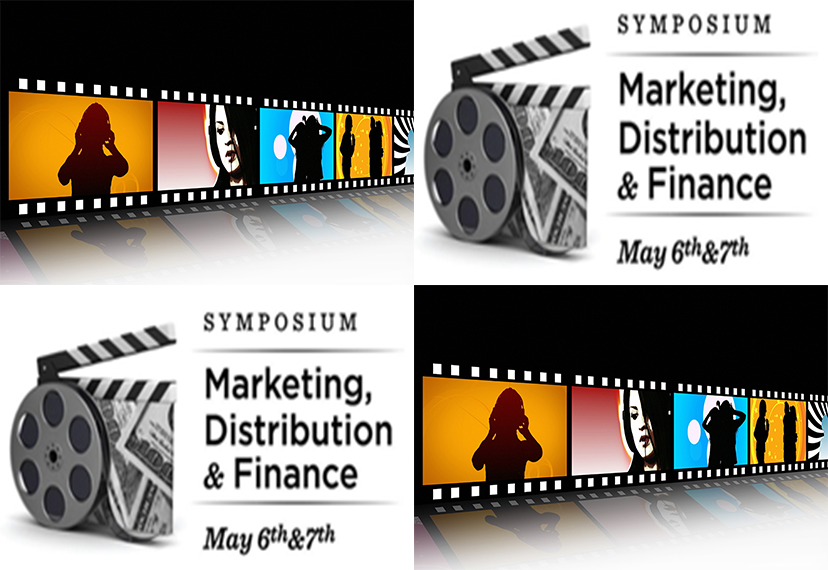 Member Discount to the Marketing, Distribution and Finance Symposium
The Marketing, Distribution and Finance Symposium is a two-day event featuring speakers with real-world experience that will provide valuable information for serious filmmakers who want help getting their work in front of an audience. This event is part of the Virginia Film Office workforce development initiative.   
When: Saturday, May 6 and Sunday, May 7
Where: WCVE Studios
23 Sesame Street
Richmond, VA 23235
Sessions will feature prominent experts including:
Erik Anderson, CEO of Premiere Digital Services and its independent distribution branch Quiver.
Emily Best, CEO of Seed & Spark, a subscription video streaming and crowdfunding platform.
Jo Jensen, CEO of Causeumentary and impact producer for documentary films.
Orly Ravid, co-executive director of the distribution non-profit group The Film Collaborative. 
Bill Reeves, founder of WTA Group and leader for retail licensing and distribution for the Veggie Tales brand.
Jon Reiss, author of Think Outside the Box Office and How to Sell Your Film Without Selling Your Soul
Kirk T. Schroder, entertainment lawyer and chair of the American Bar Association's Entertainment and Sports Law Section.
Cost: $150 for general admission; $100 for SAG-AFTRA members, students, veterans, and members of the Virginia Production Alliance (VPA), Women in Film and Video (WIFV), Television and Internet Association – DC (TIVA) and IATSE.
For more information about the symposium, including schedule and speaker biographies, or to register, visit http://lifejourneyfilms.com/filmsymposium/. You may also email film.va.workforcedevelopment@gmail.com. 
The products and services noted herein are provided as an informational service to SAG-AFTRA members and are administered by entities independent of SAG-AFTRA. Any questions must be handled by the provider. This information is not intended to serve as an endorsement nor is any warranty or guarantee implied.