Member Discount and FREE Tickets: Film Lab's Industry Spotlight Screening and Filmmaking Networking Event, April 17
Start:
04/17/2017 - 6:30pm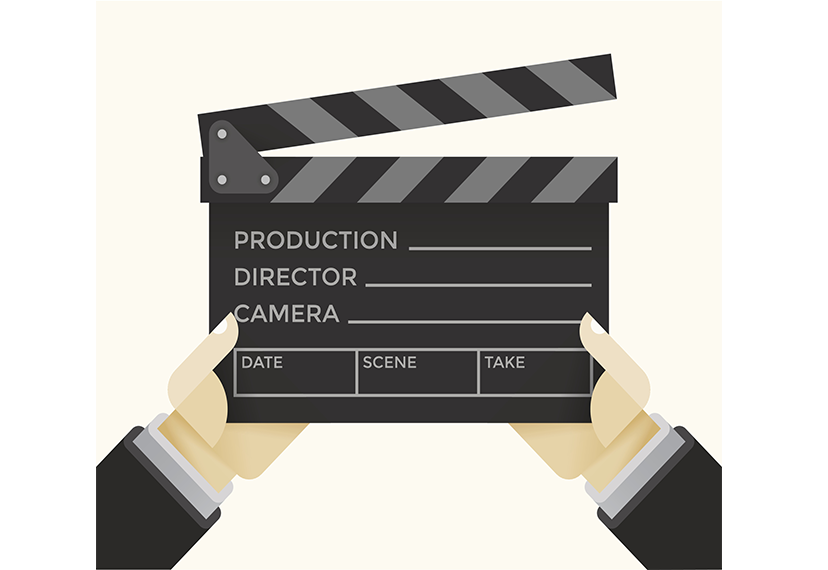 Film Lab's Industry Spotlight Screening and Filmmaking Networking Event, April 17
SAG-AFTRA members are invited to the Film Lab's Industry Spotlight screening and filmmaker networking event. The Film Lab will screen a short film featuring a lead actor over the age of 60 and talk about the need for age diversity in film. There will be a networking reception with filmmakers looking to cast their 72-Hour Shootout (and other) films, who would love to meet new actors, especially those able to play 60 and over (you don't actually have to be 60 or older; you just need to be able to play it). All actors are welcome, however, regardless of age!
When: 6:30 p.m. – 8:30 p.m., Monday, April 17
Where: AAARI-CUNY
25 W. 43rd Street
New York, NY 10036
Actors are welcome to bring headshots and resumes for the filmmakers and to network. Please bring multiple copies.
Please note that filmmakers who wish to employ SAG-AFTRA performers in their 72-Hour Shootout submission should click here to become signatory to the SAG-AFTRA Short Film Agreement.
 
RSVP: Please follow this ticket link to register for a 50 percent discount for all SAG-AFTRA members and FREE tickets for SAG-AFTRA members who can play 60 and over. SAG-AFTRA members must bring a valid SAG-AFTRA membership card for entry.
Questions? Email Renee Lasher at IndustrySpotlight@film-lab.org.
Visit www.filmlab.org, www.Facebook.com/AsAmFilmLab or https://twitter.com/asamfilmlab (use #UnfinishedWorks). More information can be found at www.film-lab.org.
The products and services noted herein are provided as an informational service to SAG-AFTRA members and are administered by entities independent of SAG-AFTRA. Any questions must be handled by the provider. This information is not intended to serve as an endorsement by the union nor is any warranty or guarantee implied.