Make It Your Own, an Acting Workshop, June 19
Start:
06/19/2017 - 7:00pm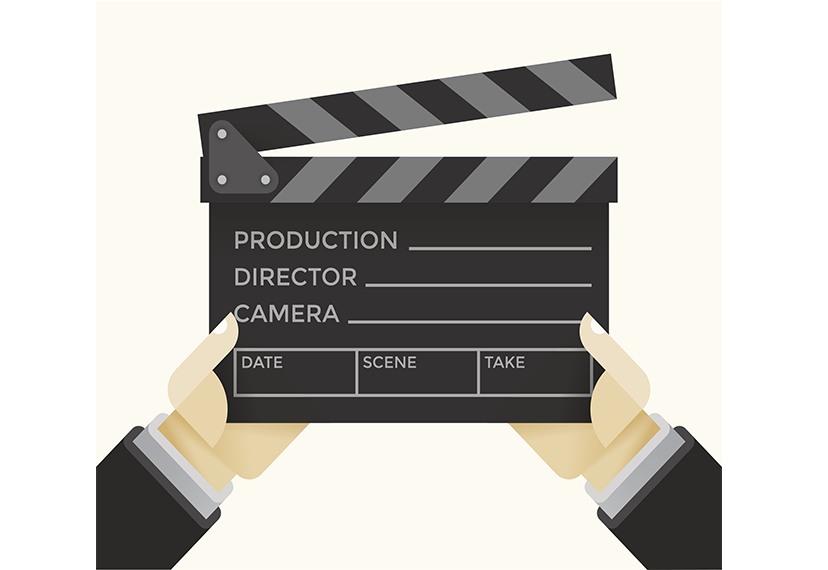 When: 7 - 9 p.m., Monday, June 19
Where: SAG-AFTRA Plaza
James Cagney Boardroom – Lobby Level
5757 Wilshire Blvd.
Los Angeles, CA 90036
Parking will be validated.
Click here to RSVP.
How many times have you heard the note "make it your own" from a casting director or coach? What can you do to quickly feel at home in a role and make the words feel like your own especially when the character seems so far from who you are?  In this workshop Michael Cohen will help you to explore how to bring your own unique voice to an audition or a booked role, whether it's close to your persona or radically heightened. Improve your confidence by gaining techniques and insights that will help you merge the text and your own organic impulses. Participants can bring in a comedic or dramatic scene or monologue of their choice to possibly work at the front of the room. 
About Michael D. Cohen:
Michael D. Cohen is an actor and acting teacher. He can be seen regularly as the character "Schwoz" on TV's #1 kids' show Henry Danger and has appeared on shows such as Modern Family, The Real O'Neals, 2 Broke Girls, The Mindy Project, Angie Tribeca, Backstrom, Eagleheart and many others. His film credits include the Oscar-nominated film Whiplash, as well as the Canadian Screen Award-nominated film It Was You Charlie, for which he was nominated for an ACTRA Award for Outstanding Lead Performance. He recently was directed by George Clooney in the latest Coen Bros. film Suburbicon which will be released in November. He also just completed filming An Evening with Beverly Luff Linn starring Emile Hirsch, Craig Robinson and Aubrey Plaza. Michael has served as the Co-Chair of the SAG-AFTRA Hollywood Conservatory at the American Film Institute and is a member of the National SAG-AFTRA Conservatory Committee. He is a faculty member for the University of Texas at Austin in Los Angeles, and holds a Masters degree in Adult Education focusing on transformative education for performers. He offers acting workshops and private audition coaching for actors in L.A. and around the world.
This meeting is only open to paid-up SAG-AFTRA members in good standing. Unfortunately, no guests allowed. Parents/guardians of younger performers under 18 years old are welcome. RSVP is requested for attendance. SAG-AFTRA members, please bring your membership card or digital card from the app (Paid-up through October 31, 2017) for admittance. This workshop is not intended to imply an endorsement of any individual or company by SAG-AFTRA. The information provided through the workshop is given for informational purposes and may not be a suitable substitute for the advice of other industry professionals. You should always use good judgment in these matters and should not act or refrain from acting based solely on information provided through the workshop.   
You must RSVP to attend. Spaces are limited.