LGBT Seniors "SAGE Table" Free Luncheon, May 18
Start:
05/18/2017 - 12:30pm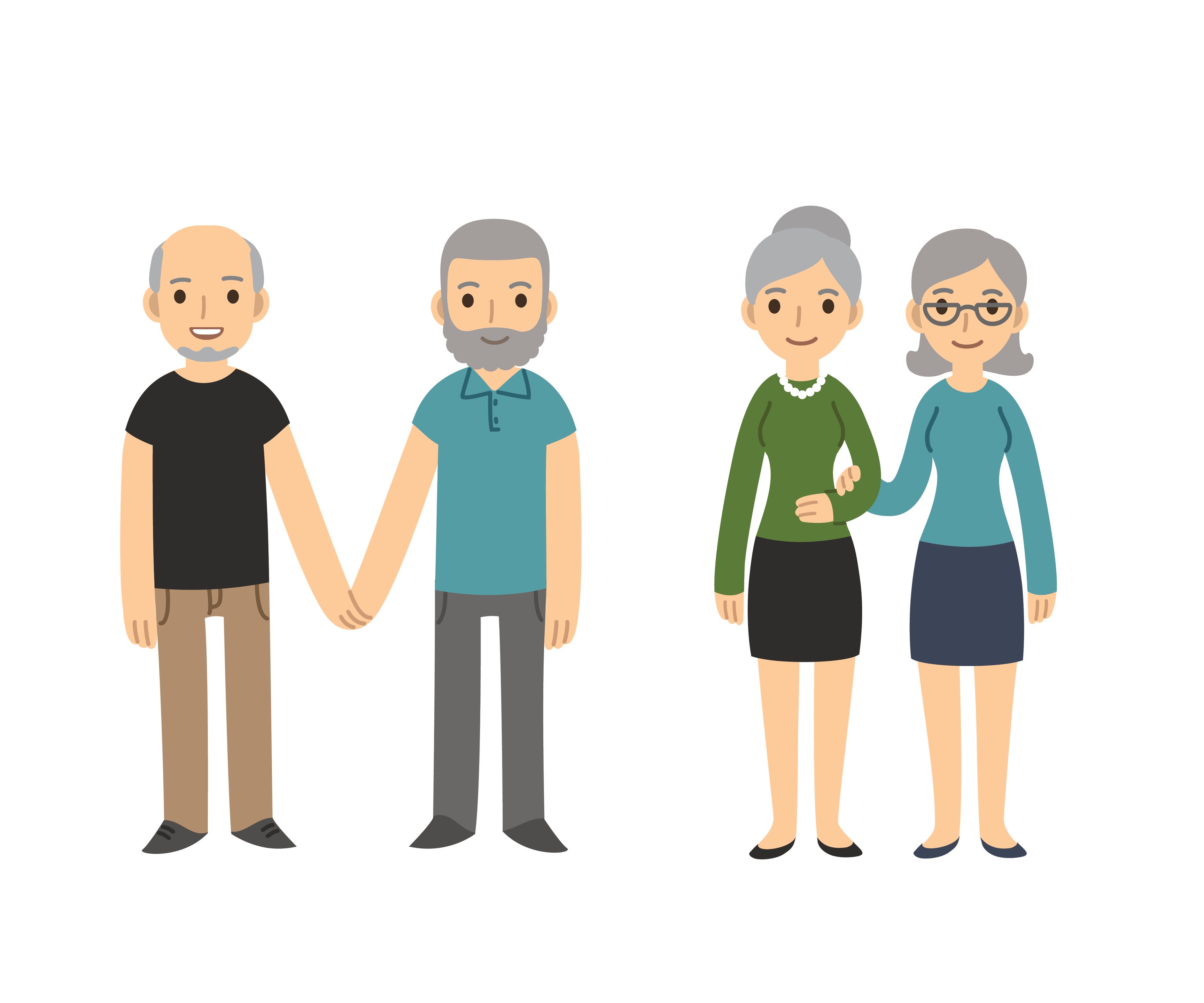 When: 12:30 – 2:30 p.m., Thursday, May 18
Where: Marie Callenders - Upstairs Dining Room
5773 Wilshire Blvd.
Los Angeles, CA 90036
Parking:  (Behind) SAG-AFTRA Plaza
5757 Wilshire Blvd.
Los Angeles, CA 90036
Parking will be validated. Entrance on Curson
Click here to RSVP. 
The SAG-AFTRA LGBT Committee and Los Angeles Local Seniors Committee invites SAG-AFTRA members who identify as "LGBT Seniors" to SAGE Table, a private luncheon for intergenerational LGBT people and their allies to explore what caring for one another can look like when age no longer divides us. A buffet will be available with meat and vegetarian options and beverages.
SAGE Table is part of a national campaign of SAGE, the country's largest and oldest organization devoted to improving the lives of LGBT older adults, through Services & Advocacy for GLBT Elders (SAGE). SAGE Table events are set for May 18 throughout the nation.
Please note: Though guests are allowed, we have very limited seating. Please consider it is first come, first serve and we must make accommodations for LGBT seniors.
You must RSVP to attend. Spaces are limited.
Questions? (323) 549-6644.
The products and services noted herein are provided as an informational service to SAG-AFTRA members and are administered by entities independent of SAG-AFTRA. Any questions must be handled by the provider. This information is not intended to serve as an endorsement by the union nor is any warranty or guarantee implied. If you need an Americans with Disabilities Act (ADA) accommodation, please contact the EEO & Diversity Department at (323) 549–6644 at least 7 days prior to the event with the accommodation you are requesting.