Learn What It Takes To Be A Successful Actor at The Actor's Conference
Start:
05/20/2017 - 10:00am
End:
05/21/2017 - 10:00pm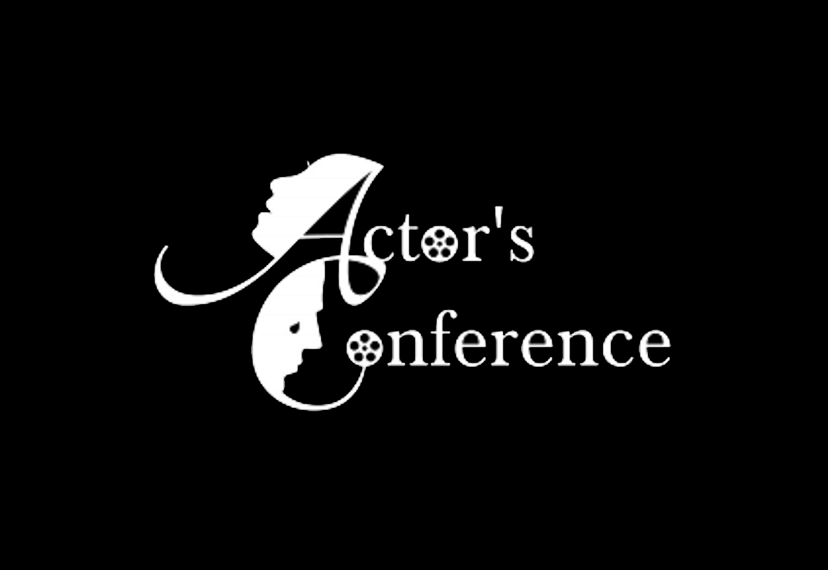 Member Discount: Learn What It Takes To Be A Successful Actor at The Actor's Conference:
A 2-Day Educational Event Designed to Empower!
The Actor's Conference is a two-day weekend long, educational event designed and dedicated to actors of all skill levels. Our mission is to inspire the artist's imagination, elevate their professional discipline and encourage creative entrepreneurship. The weekend itinerary, set for May 20 - 21 at the San Mateo Marriott, will have a lineup of skill building workshops, opportunities to learn through town hall and roundtable discussion panels, and networking events.  Attendees can participate in a variety of scheduled events.
When: Saturday, May 20 and Sunday, May 21
Where: San Mateo Marriott
1770 South Amphlett Blvd.
San Mateo, CA 94402
RSVP: Conference passes can be purchased through Eventbrite. A 20% discount is being offered especially for the SAG-AFTRA community. Please enter promotional code SAGAFTRA. Click herefor additional information.
The products and services noted herein are provided as an informational service to SAG-AFTRA members and are administered by entities independent of SAG-AFTRA. Any questions must be handled by the provider. This information is not intended to serve as an endorsement nor is any warranty or guarantee implied.