Labor Day Cookout and Fundraiser
Start:
09/04/2017 - 11:00am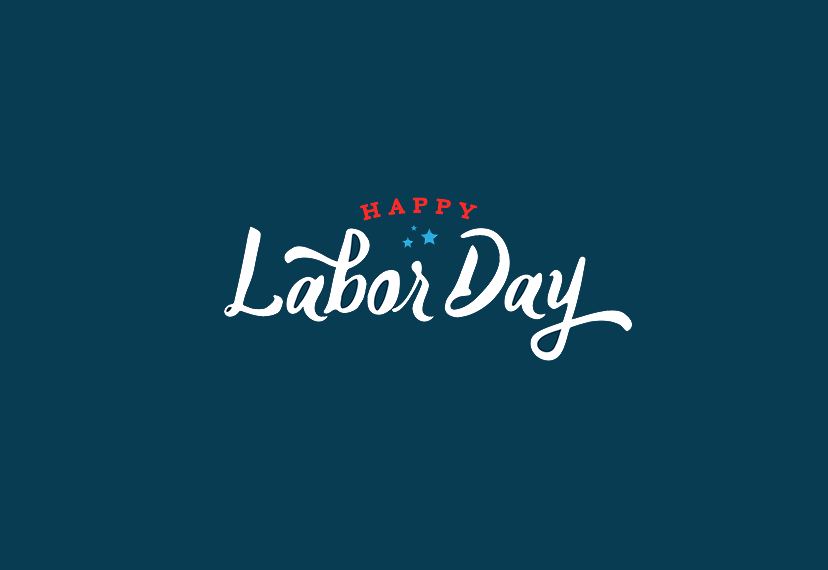 Annual Martin Luther King Jr. County Labor Day Cookout and Puget Sound Labor Agency Fundraiser
We're on the road again, moving the MLKCLC Labor Day Cookout and PSLA fundraiser to South King County! Join us at the Tukwila Community Center and bring your friends and family too. We're looking forward to deepening existing relationships and making new friends within the community. Come celebrate with us!
When: 11 a.m. – 3 p.m., Monday, Sept. 4
Where:  Tukwila Community Center
12424 42nd Avenue S.
Tukwila, WA 98168
This event is free and is open to all members of the labor community, affiliates and allies. For more information, please visit the MLKCLC events page by clicking here.
Also, we are looking for volunteers to help out with the Seattle SAG-AFTRA information table.  If you are available and interested, please email us at seattle@sagaftra.org, with "Labor Day Volunteer" in the subject line.