L.A. Local Open Board Meeting, May 8 – RSVP by May 1
Start:
05/08/2017 - 6:00pm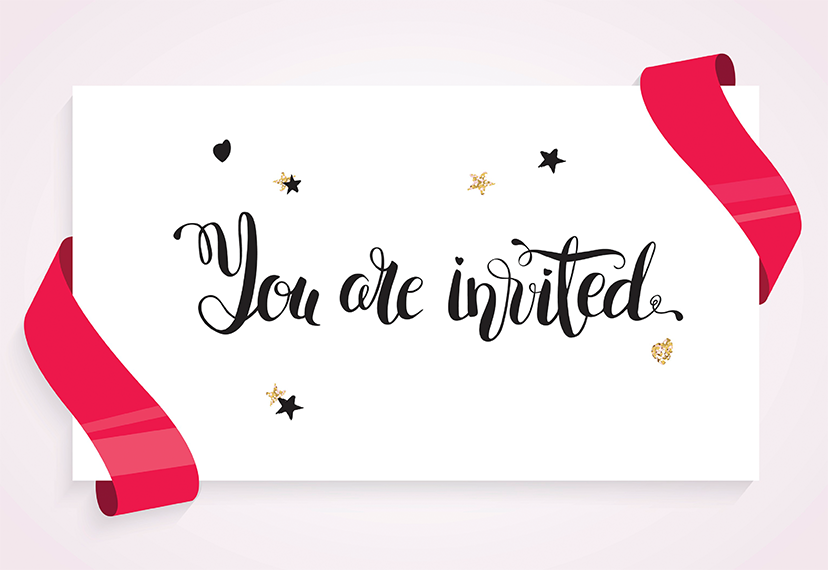 When: 6 – 9 p.m., Monday, May 8
Where: SAG-AFTRA Plaza
James Cagney Boardroom – Lobby Level
5757 Wilshire Blvd.
Los Angeles, CA 90036
Parking will be validated.
Come watch your Los Angeles Local elected leaders in action. Observer attendance is for observing only. Space is limited. Late arrivals will not be admitted. Reservations are strongly encouraged and will be accepted on a first-come, first-served basis (subject to stated requirements). If interested, please RSVP to ObserveLABoard@sagaftra.org or (323) 549-6029 by May 1. Be sure to include your professional name, SAG-AFTRA membership number and contact information. 
Questions? Please contact the Los Angeles Local Executive Office at (323) 549-6537.
If you need an Americans with Disabilities Act (ADA) accommodation, please contact the Los Angeles Local Executive Office at (323) 549-6537 with the accommodation you are requesting. All members who would like to attend must be in good standing, affiliated with the LA Local and willing to comply with observation procedures. Minors must be accompanied by a parent or guardian; parents/guardians of members under 18 years old are welcome. Accepted observers will be contacted with confirmation and details. All bags larger than 14" in any dimension (i.e., backpacks, suitcases, beach bags, etc.) will be prohibited from entry into the meeting. A light snack will be served.