Join SAG-AFTRA and Loretta Swit at the New York City LGBT Pride March, June 25
Start:
06/25/2017 - 12:00pm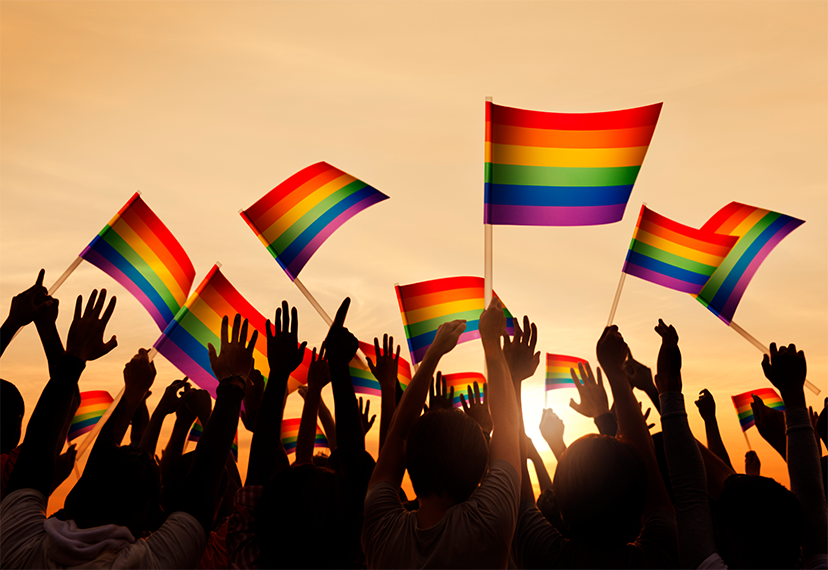 UPDATED
Join SAG-AFTRA at the New York City LGBT Pride March, June 25
This year marks the 45th anniversary of the hit series M.A.S.H. and Loretta Swit, as active now as she was then, will lead our contingent in Pride March. She will ride in a convertible ahead of the SAG-AFTRA parade banner and you, our members.
Become a part of the biggest pride celebration in the world! Join SAG-AFTRA members as we march behind our SAG-AFTRA banner during the NYC Pride March on Sunday, June 25.
When: 2 p.m., Sunday, June 25
(The march officially begins at noon but our group is expected to line-up at 2 p.m.)
Where: SAG-AFTRA meeting location: section 7 at 41st Street between Park and Madison Avenues.
(Route: March begins at 36th St. and Fifth Avenue, and ends at Christopher and Greenwich Streets.)
The first March was held in 1970 and has since become an annual civil rights demonstration. It's a celebration of LGBT lives and the community. Marching contingents represent a vast array of non-profits, community organizations, corporate sponsors, small businesses, political candidates and activists.
More information about SAG-AFTRA meeting time and location to follow.
Please let us know if you plan on joining us by e-mailing diversityevents@sagaftra.org. The first 75 members to arrive will receive a SAG-AFTRA T-shirt.
For more about the march, visit: https://www.nycpride.org/events/the-march.  
Questions? Email diversity@sagaftra.org.