Jeffrey Fox Acting Workshop
Start:
05/10/2017 - 6:00pm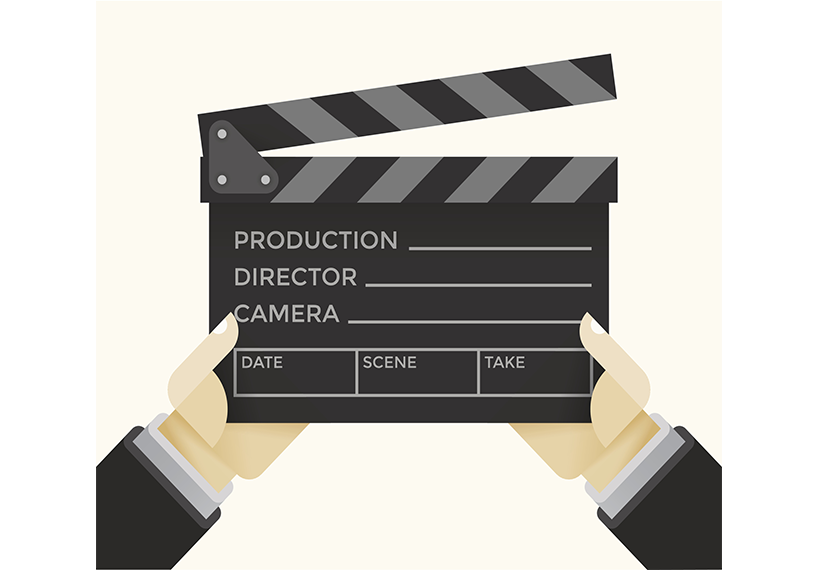 San Francisco-Northern California Local Conservatory Presents
Jeffrey Fox Acting Workshop with Jeffrey Fox
In this three-hour scene study workshop you will find who the characters are, what they need and how they feel - gaining a true understanding of who you're playing. Utilizing objectives, actions and emotions, you'll develop a simple approach to the scripted material, tackling characters as professionally skilled actors in this private coaching class setting.  Scenes and partners will be assigned at least a week ahead of time, based on your submitted headshots after the random selection is completed.
When: 6 – 9 p.m., Wednesday, May 10
Where: SAG-AFTRA Office
350 Sansome St. Suite 900 (between Sacramento and California Street)
San Francisco, CA 94104  
Public transportation is available and encouraged. There are self-pay parking garages and metered street parking in the area.
Class Size: 12 Maximum
RSVP: SAG-AFTRA Francisco-Northern California Local by email to Vicki Balich vicki.balich@sagaftra.org. Please include your name, phone number and union membership I.D. number.Participants will be randomly selected from those who respond, with preference being given to those who have not attended Conservatory events within the past 3 months.
As a courtesy to members on the waiting list, if you have reserved a space in this workshop and cannot attend, please cancel your reservation by Friday, May 5. Failure to do so may result in the inability to attend future workshops.
We appreciate your enthusiasm to participate in conservatory classes, anyone who shows up without receiving written confirmation will not be granted access to the class.
If you arrive late, it is up to the discretion of the teacher as to whether or not you will be admitted.
There is no charge for this event.
Jeffrey Fox has worked in film, television and theatre - from sitcoms of the 80s to Broadway to The Amazing Spider-Man and John Carter. He has studied all over the country with some of the greatest teachers, including William Ball at the American Conservatory Theatre in San Francisco and Sandy Meisner at New York's Neighborhood Playhouse. His passion for acting has extended to all aspects of his life, including teaching where he's committed to creating the same joy for actors as he has felt his entire life.
This workshop is only open to paid-up SAG-AFTRA members in good standing — no guests are allowed. Parents/guardians of performers under 18 years old are welcome. SAG-AFTRA members, please bring your membership card (paid through April 30, 2017 or Oct. 31, 2017) for admittance. This workshop is not intended to imply an endorsement of any individual or company by SAG-AFTRA. The information provided through the workshop is given for informational purposes and may not be a suitable substitute for the advice of other industry professionals. You should always use good judgment in these matters and should not act or refrain from acting based solely on information provided through the workshop.