Intimate Conversation with T Bone Burnett & Jeff Bridges Co-Sponsored by AFME and SAG-AFTRA New Mexico Local, June 10
Start:
06/10/2017 - 12:30pm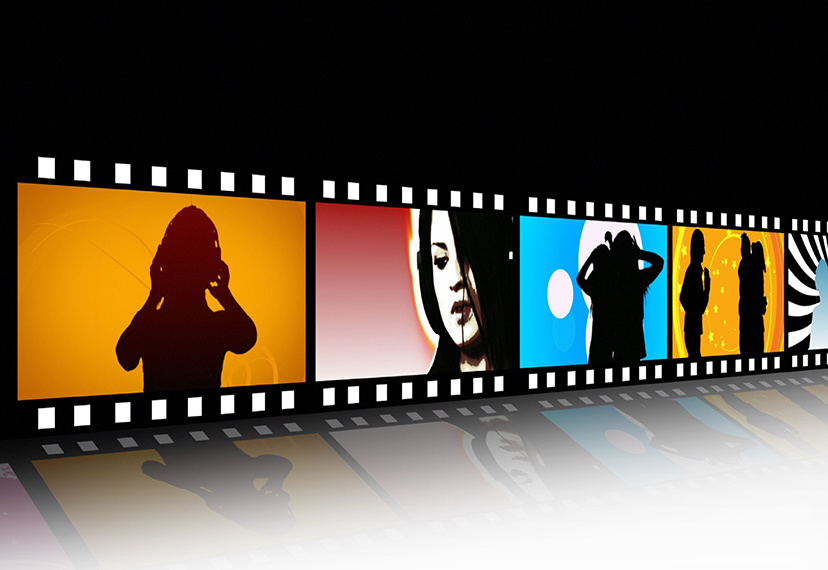 Join the award winning singer/musician/songwriter/composer/producer T Bone Burnett and award-winning Jeff Bridges for an intimate conversation about their careers and the power of music in movies and television. Two great friends and top professionals in our industry take the stage to share their passions with AFME attendees. This is one of the festival's featured fundraising events.
When: 12:30 – 2 p.m., Saturday, June 10
Where: Crowne Plaza, Colorado/Texas/Nevada Room
1901 University Blvd NE
Albuquerque NM 87102
Cost: $15 pre-sale/$20 at the door. Get tickets while they last! To buy tickets click here.