Industry Reception and Member Discount to Center for Asian American Media Film Festival (CAAMFest2017)
Start:
03/11/2017 - 9:00pm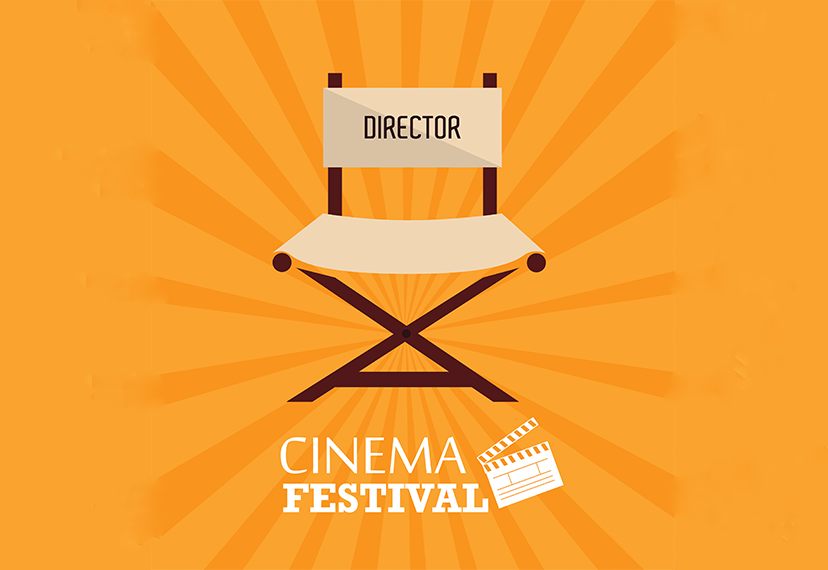 SAG-AFTRA National Asian Pacific American Media (APAM) Committee is a proud sponsor of CAAMFest 2017, one of the largest showcases for new Asian American and Asian film, food and music programs in the country. This year SAG-AFTRA members can take advantage of discounts to attend screenings and panels at CAAMFest 2017. The Festival will run from March 9-19 in San Francisco.  
On Saturday, March 11, SAG-AFTRA National APAM Committee will be sponsoring a free Industry Reception. Rub elbows with actors, filmmakers, industry leaders and fellow attendees at the official CAAMFest after-party, hosted by SAG-AFTRA. Meet your favorite festival filmmaker or future collaborators over drinks, and stop by the SAG-AFTRA table to learn how to take your film or career to the next level. The first few SAG-AFTRA members and industry guests to arrive will receive a complimentary drink ticket (limited quantities available).
When: 9 p.m. – 1 a.m., Saturday, March 11
Please note this is for the Industry Reception not for the actual CAAM Festival.  
Where: Bear vs Bull Bar in the Alamo Drafthouse
2665 Mission St.
San Francisco, CA 94110
Discount Tickets: SAG-AFTRA members can save $2 - $50 on CAAMFest tickets. Click here to purchase tickets. Use code "SAGAFTRA17" to take advantage of the special member pricing.
Visit CAAMFest 2017 for more information and to view the full program guide, click here.