Industry Night at the Phoenix Film Festival
Start:
04/07/2017 - 5:00pm
End:
04/07/2017 - 10:00pm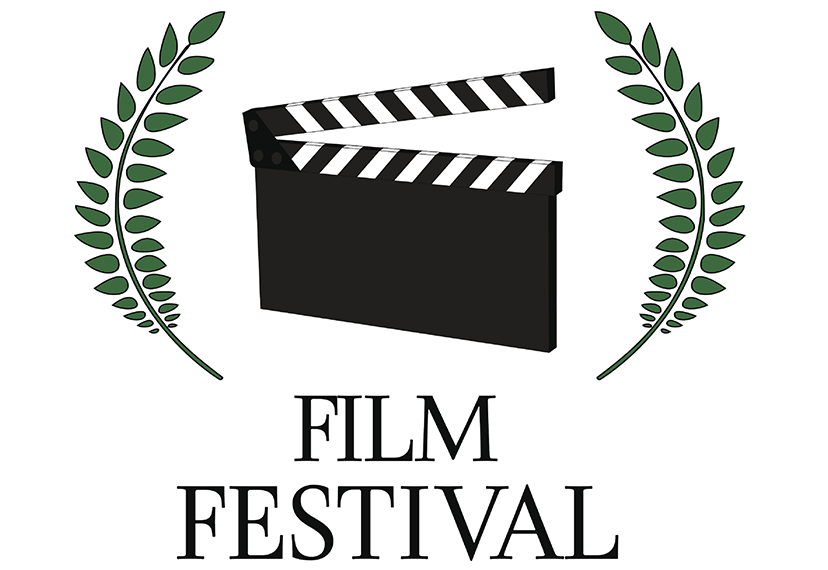 Join us at our SAG-AFTRA booth for a night of networking with fellow members and industry professionals at the Phoenix Film Festival. Over 1,200 people attended in 2016, and this year will be better than ever.
When: 5 – 10 p.m., Friday, April 7
Where: Harkins Theatres, The Arizona Republic Party Pavilion
7000 East Mayo Boulevard, Building 20
Phoenix, AZ 85054-6151
Cost: Free
If you would like to volunteer to sit at the SAG-AFTRA table, please contact us at azut@sagaftra.org.        
This event is not intended to imply an endorsement of any individual or company by SAG-AFTRA. The information provided through the workshop is given for informational purposes and may not be a suitable substitute for the advice of other industry professionals. You should always use good judgment in these matters and should not act or refrain from acting based solely on information provided through the event.