FREE Admission to SWAN Day Screening and Reception, March 25
Start:
03/25/2017 - 2:00pm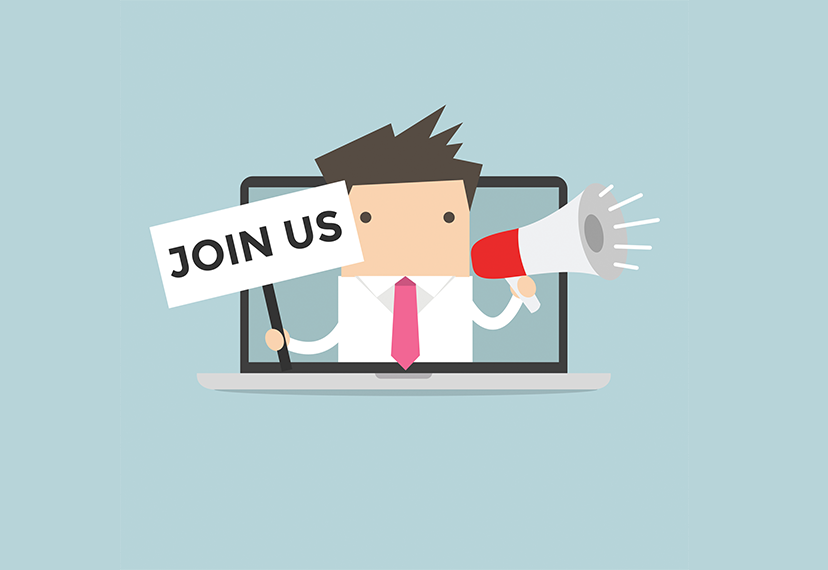 Join NYWIFT, SAG-AFTRA, the School of Visual Arts Film Department, African-American Women in Cinema, Women in the Arts & Media Coalition, Women Make Movies, African-American Women in Cinema (AAWIC) and HerFlix at the SVA Theatre on Saturday, March 25, for a screening of the documentary Girl From God's Country: The History of Women in Film and Other War Stories by director Karen Day in recognition of SWAN (Support Women Artists Now) Day, an annual event on the last Saturday of March that celebrates women artists. There will be a Q&A and reception following the screening.
When: 2 p.m. – 6 p.m., Saturday, March 25 
Where: SVA Theatre's Beatrice Theater
333 West 23rd Street
New York, NY 10011
The screening is co-presented by the School of Visual Arts and SAG-AFTRA is sponsoring the reception.
Price: FREE
Tickets can be reserved online at http://www.nywift.org/article.aspx?ID=6382#EventInformation.   
NYWIFT programs, screenings and events are supported, in part, by grants from New York City Department of Cultural Affairs in partnership with the City Council, and New York State Council on the Arts with the support of Governor Andrew Cuomo and the New York State Legislature. Join the conversation on Twitter: #nywift and @nywift.
The products and services noted herein are provided as an informational service to SAG-AFTRA members and are administered by entities independent of SAG-AFTRA. Any questions must be handled by the provider. This information is not intended to serve as an endorsement by the union nor is any warranty or guarantee implied.