Free Admission to Actors Pro Expo New York 2017 and SAG-AFTRA Member Discount for Workshops – April 29
Start:
04/29/2017 - 10:00am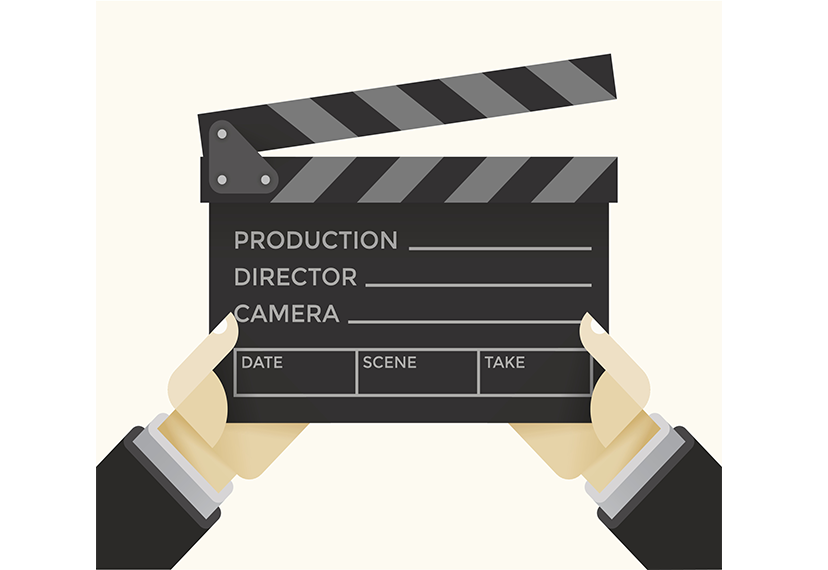 Free Admission to Actors Pro Expo New York 2017 and SAG-AFTRA Member Discount for Workshops – April 29
When: 10 a.m. - 5 p.m., Saturday, April 29
Where: The Radisson Martinique on Broadway
49 West 32nd Street
New York, NY 10001
Actors Pro Expo is a trade show that helps professional actors/performers develop and sustain their career. The event is also a platform to create new opportunities and sign up to actor-friendly "survival" jobs. Attendees can expect to meet exhibitors covering a wide range of services useful to those within the industry. Actors Pro Expo also offers exciting workshops and information-packed seminars led by a range of top industry professionals. In addition to all these great offerings there will also be free 1-2-1 career advice consultations and an exclusive Open Casting Call* for the feature film Fiver with Kaleidosight Films.
But Here's the Best Bit:
General admission is FREE to the open casting call, 1-2-1 advice and the seminars are FREE (audition/1-2-1 slots offered on a first-come, first-served basis). For those wanting to get to the next level in their career, Actors Pro Expo workshops with leading industry experts will be available for $30 each and can be booked online in advance. Tickets are limited, so book now by clicking HERE.
Registration: SAG-AFTRA members receive a 30 percent discount for the workshops. Members please click here for valid discounted rates.
At the event members must show a current SAG-AFTRA ID card (paid through April 30, 2017)
About Actors Pro Expo
Actors Pro Expo was set up by actors for actors to help and encourage them in all areas of their lives as professional actors. It runs acting expos (trade shows) throughout the year in the U.S.A and in the U.K. (where it is called Surviving Actors), to help actors develop and sustain their careers and to create new opportunities for themselves. It does this by creating an environment where actors can meet industry professionals to help develop a career in acting.
Who Are Actors Pro Expo?
Actors Pro Expo is the younger American sister company of British company Surviving Actors which was founded by Felicity Jackson. Felicity originally trained as an actor at The Courtyard and after graduating she set up both Surviving Actors and Casting Days, which both offer services for actors in the U.K. Shortly after setting up Surviving Actors, Lianne Robertson joined the team to assist Felicity in developing the events, making them bigger and better each year, crossing the pond for the first Actors Pro Expo event in 2014. Lianne is a working actor and splits her time between acting and events management.
*SAG-AFTRA is not affiliated with this casting call and does not sponsor such an event.
The products and services noted herein are provided as an informational service to SAG-AFTRA members and are administered by entities independent of SAG-AFTRA. Any questions must be handled by the provider. This information is not intended to serve as an endorsement nor is any warranty or guarantee implied.