Forms My Agent/Union Has Asked Me to Fill Out: SAG-AFTRA Agency Forms 101
Start:
05/11/2017 - 10:30am
End:
05/11/2017 - 12:00pm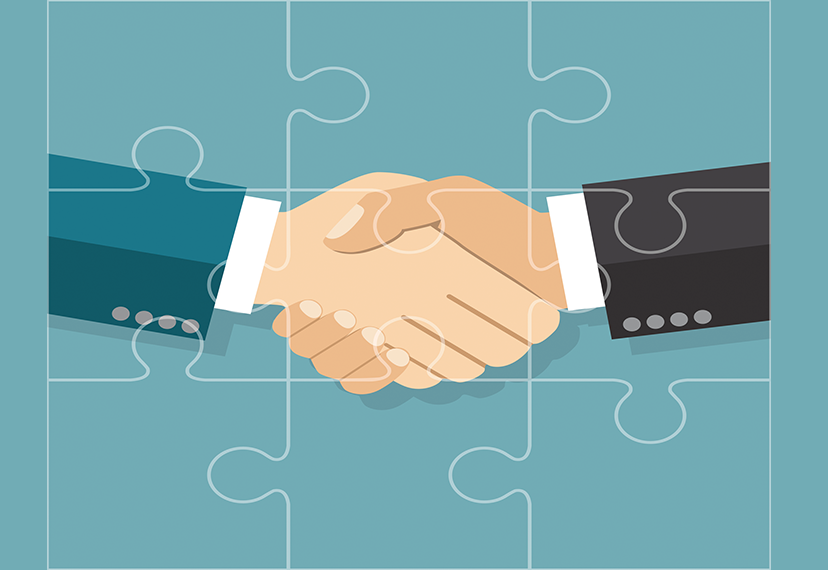 When: 10:30 a.m. - noon, Thursday, May 11
Where: SAG-AFTRA Plaza
Ken Howard Boardroom
1900 Broadway, 5th Floor
New York, NY 10023
(Between 63rd and 64th streets)
SAG-AFTRA's Professional Representatives Department will hold an educational seminar on the various representational forms utilized by SAG-AFTRA, including the Representation Update Form, the Residuals Check Authorization Form, the Work Authorization Form, Client Confirmation Form, and the 16(g) and 12-C contracts and riders. Staff will clarify the function of each form, explain how to complete each form, and answer any outstanding questions members may have about the forms.
To RSVP, click here. 
Please click here to open the materials for the meeting. Please PRINT out all of these documents at home and BRING them with you on Thursday.  All attendees are asked to review the materials before the meeting, and are asked to prepare questions ahead of time, as well. Because of the length of the seminar, there may not be enough time to conduct an in-depth review of these documents during the seminar. Additional copies of these materials will not be available on the day of the meeting.