Film Funding Workshop with John Cones
Start:
05/20/2017 - 1:00pm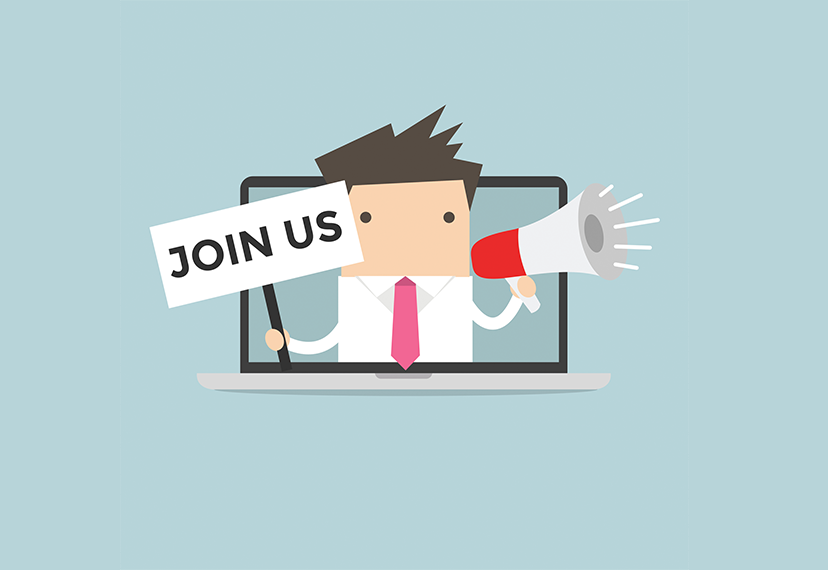 ProACT Conservatory Presents Film Funding Workshop with John Cones
Entertainment/securities attorney and author John Cones travels throughout the US educating the industry on film finance. This Film Funding Workshop will cover crowd funding changes, how to get investors, independent film financing resources, and how actors can create content under new media, short films, feature contracts.
When:  1-3 p.m., Saturday, May 20 
Check in begins at 12:30pm
Where: SAG-AFTRA Conference Room
15110 Dallas Parkway, Suite 440
Dallas, TX 75248
Cost: Free to ProACT, Austin and Houston Conservatory members. Not a Conservatory member? SAG-AFTRA members may join the Conservatory for $35 a year. To join, click here.
For non-members it is $35. Click here to register.
Online registration must be submitted by May 18 to reserve a seat.  Seating is limited.
Questions: Send email to DallasRSVP@sagaftra.org.
John Cones
Mr. Cones has prepared or participated in the business plans for more than 275 securities offerings, including public and private production-money offerings for features, TV, documentaries, infomercials and Internet companies. His clients have produced or distributed some 60 feature or documentary films and he has lectured for American Film Institute, UCLA graduate level Independent Producers Program, IFP/West, The University of Texas Entertainment Law Institute, just to name a few.  John Cones is now based in Austin. For more information on John Cones click here.
This workshop is not intended to imply an endorsement of any individual or company by SAG-AFTRA. The information provided through the workshop is given for informational purposes and may not be a suitable substitute for the advice of other industry professionals. You should always use good judgment in these matters and should not act or refrain from acting based solely on information provided through the workshop.