Easterseals Disability Film Challenge NYC Participant Meetup*, April 4
Start:
04/04/2017 - 2:30pm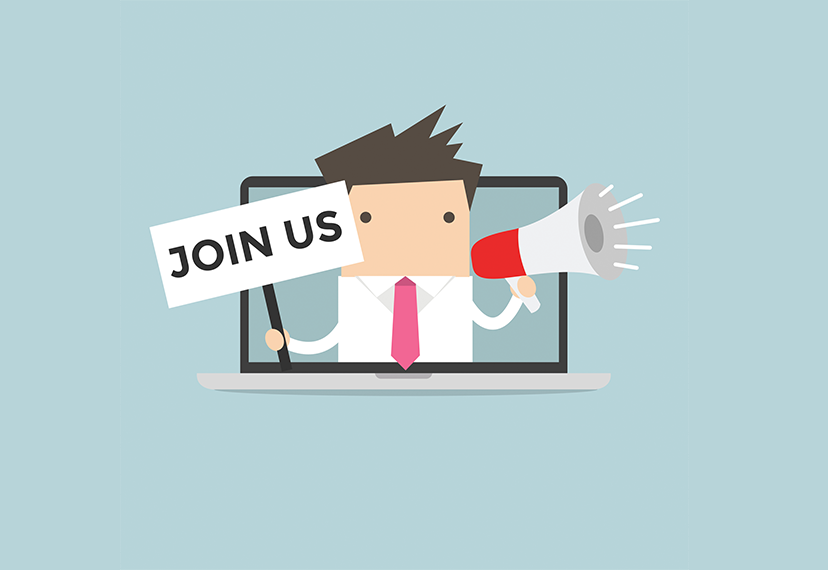 Prepare for the 2017 Easterseals Disability Film Challenge with Founder Nic Novicki and directors, actors, writers, crew members and more from the New York disability community, the New York film community and the New York disability film community. Learn more about the process of making a film over a 55-hour weekend, receive advice and tips from Nic, and network and collaborate with other attendees. Filmmakers will have the opportunity to recruit talented cast members and crew for their film, so bring your own team or create a new one during the meetup.
Where: SAG-AFTRA
1900 Broadway, 5th Floor
New York, NY 10023
Event Schedule:
2:30 p.m.: Sign In / Refreshments / Networking
3:00 p.m.: Closed Captioning Crash Course
3:15 p.m.: Tips and Advice from Nic Novicki
3:30 p.m.: Q&A with Nic Novicki
4:00 p.m.: Participant Networking
Filmmakers with and without disabilities are invited to attend; this includes writers, directors, actors, designers and crew. Teams are required to include one or more artists with disabilities.
RSVP toinfo@disabilityfilmchallenge.com. Deadline for registrations is Friday, March 31. Please include information about any ADA accommodation requests in your email. Please note that space is limited!
Participants must register for the Easterseals Disability Film Challenge no later than Wednesday, April 19. See the official Disability Film Challenge Rules for additional info.
*IMPORTANT! Signing up for this Participant Meetup DOES NOT register you for the Easterseals Disability Film Challenge! To qualify for the film challenge, one competing filmmaker from each team must register at DisabilityFilmChallenge.com no later than Wednesday, April 19.
SAG-AFTRA is wheelchair accessible. If you have any questions, please email the event organizers at info@disabilityfilmchallenge.com.
The products and services noted herein are provided as an informational service to SAG-AFTRA members and are administered by entities independent of SAG-AFTRA. Any questions must be handled by the provider. This information is not intended to serve as an endorsement by the union nor is any warranty or guarantee implied.