The Conservatory Presents an Introduction to the Meisner Technique with Jim Jarrett
Start:
03/25/2017 - 10:00am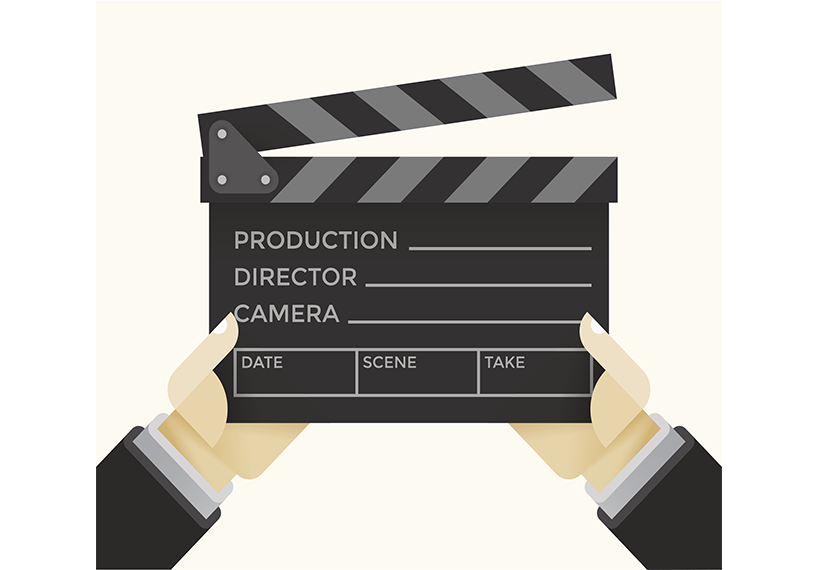 Jim Jarrett will be presenting a three-hour interactive workshop in which members will experience and understand the value of the Meisner Technique. Probe into why Sanford Meisner created the technique and how it's evolved. 
When: 10 a.m. - 1 p.m., Saturday, March 25
Where: The Meisner Technique Studio
The Presidio, 39 Mesa Street, Studio A
San Francisco, CA 94129
The studio is located downstairs in the basement of the building. For directions to our building, please click here.  
Please note, the Presidio charges a small fee for parking every day before 6 p.m. You can park in the parallel street parking across from the building or in the lot next to our building. Please do not park in the numbered diagonal parking spaces directly in front of our building, as these are reserved for building tenants. For more parking information click here.
Class Size: 30 participants
RSVP: To SAG-AFTRA Francisco-Northern California Local by email to Vicki Balich vicki.balich@sagaftra.org.
Please include your name, phone number and union membership I.D. number.
Participants will be randomly selected from those who respond, with preference being given to those who have not attended Conservatory events within the past 3 months.
As a courtesy to members on the waiting list, if you have reserved a space in this workshop and cannot attend, please cancel your reservation by Wednesday, March 22. Failure to do so may result in the inability to attend future workshops.
If you arrive late, it is up to the discretion of the teacher as to whether or not you will be admitted.
There is no charge for this event.
Jim Jarrett is an award winning actor, writer, producer, director an acting teacher.  He spent six years with Sanford Meisner both as an actor and teacher-in-training. And now a quarter century later, Jarrett is considered the most respected teacher of The Meisner Technique in the world with teaching centers in San Francisco, CA, Sun Valley, Idaho and the Big Island of Hawaii. His career as an actor is just as prolific. For the last twenty years Jarrett has toured Leonard Nimoy's Vincent to over a quarter million people with sold-out audiences in the premier performing art centers, festivals, universities and museums throughout the world. His flagship school is located in the heart of the Presidio in San Francisco. To find out more about the studio, click here.
This workshop is only open to paid-up SAG-AFTRA members in good standing — no guests are allowed. Parents/guardians of performers under 18 years old are welcome. SAG-AFTRA members, please bring your membership card (paid through April 30, 2017) for admittance. This workshop is not intended to imply an endorsement of any individual or company by SAG-AFTRA. The information provided through the workshop is given for informational purposes and may not be a suitable substitute for the advice of other industry professionals. You should always use good judgment in these matters and should not act or refrain from acting based solely on information provided through the workshop.